City of Lincoln ask public's input to fix potholes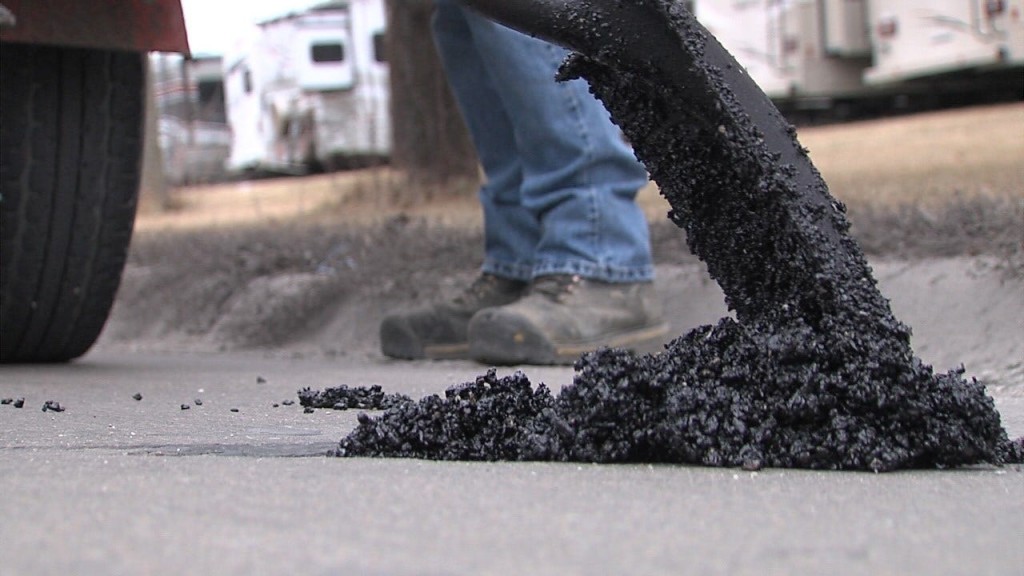 The City of Lincoln is asking for your help to end a common nuisance to many Lincolnites which are potholes.
The City showed a PSA on Thursday, in hopes that you'll use the UpLnk app to report potholes in town.
Mayor Leirion Gaylor Baird says the city is taking action to fill them as quickly as possible.
"As these wintery freeze-thaw cycles produce more potholes, the City is doubling down on its year wide efforts to fill potholes as quickly and as efficiently as possible," said Baird.
So far, city crews have used 235,000 pounds of filling materials, enough to complete about 5,500 repairs.
Baird thanked voters for approving additional investment of $13 million a year for six years for city streets. Though Baird and the City are serious about taking action, she managed to fit in a joke.
"So potholes, they frustrate all of us and they can be dangerous and expensive which is why the City is asking action both in the short term and long term to stop them in their cracks," adds Baird.
Lincoln Transportation and Utilities Lonnie Burkland say crews got a lot of work done recently during the milder temp days and average fixing 250 to 450 holes a day. He explained that the winter freeze-thaw cycles affect the roads which cause more potholes.
"That water under the surface of a stiff pavement that's freezing hard and then water, ice water, that's what really amps up potholes," said Burkland.
Burkland adds they can fix them faster with the City's four pothole spray patching machines, they each require one worker. Before, it required four of them to fill a pothole.
The mayor urges you to help the City by reporting street issues using that UpLnk app.
"We ask for the public's patience in advance," says Baird. "All those street closures, detours and orange cones that you will start to see this spring are a sign of better streets ahead and fewer potholes in the future."