City of Lincoln plans to add new affordable housing options by 2030
The mayor announced plans to expand affordable housing in her State of The City briefing.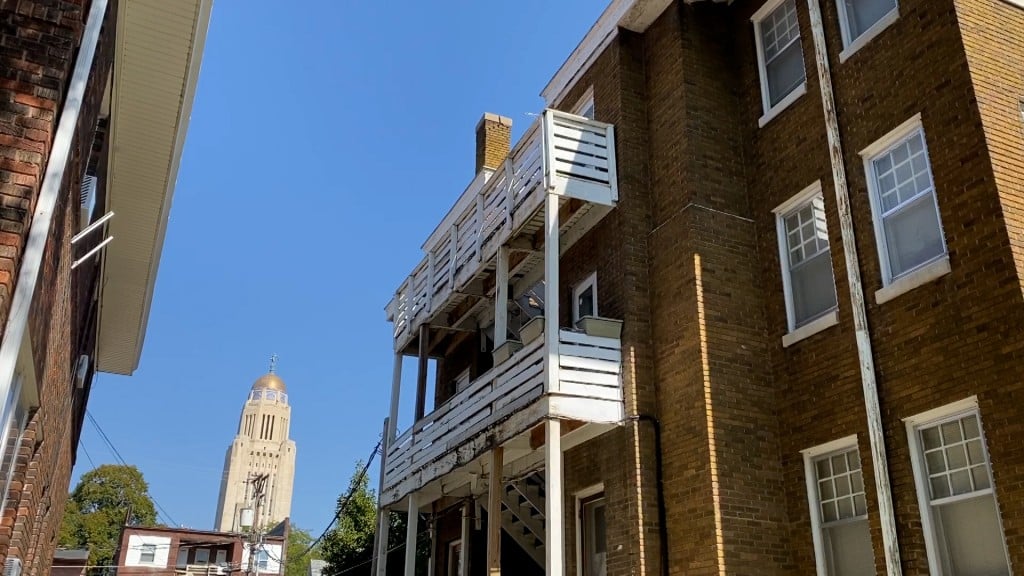 LINCOLN, Neb. (KLKN) — As the mayor plans to grow Lincoln with more affordable housing Channel 8 asked a tenant and landlord if it is needed.
The mayor announced plans to expand affordable housing in her State of The City briefing.
"Affordable housing is central to peoples well being and ability to thrive," said Mayor Leirion Gaylor Baird. "So, we've created an affordable housing action plan and we are setting a goal to provide 5,000 new or rehabilitated affordable housing units by the year 2030."
Mayor Leirion Gaylor Baird says projects are already underway, creating 144 affordable housing units available for low-income families. A tenant who lives in downtown Lincoln agrees more housing could help, especially now.
"Just struggling to keep up with the bills and trying to keep food on the table," said Jason Quinn. "I have a roommate, and she doesn't work right now, so I try to take care of both of us, and it gets a little bit hard."
A local pastor and landlord says he works with the downtown community and supports the need for more housing choices.
"We need places to be cared for, and we need people to value them to continue to keep costs low for the sake of caring for those individuals," said Pastor Jeff Heerspink, F Street Neighborhood Church.
Heerspink adds another debatable topic needed to be included in that plan, transitional housing.
"I appreciate that this is an effort because it is a need for people," says Heerspink. "Especially people who are in that form of transition whether if it's out of addiction, whether it's out of prison, whether it's out of homelessness. So, many people move into this neighborhood, coming out of prison, coming out of different places, and they need to have that healthy environment to thrive in."
He adds more aspects have to be included like lower rent prices, good upkeep on buildings and houses. Plus, landlords who will take a chance and help needy families.
"I'd rather be in a home than in an apartment," adds Quinn. "I'm originally from Indiana and I love it here in Nebraska. I'd like to stay here, but if I can't find a house, I might have to go back home."
Again, Baird says this plan extends to 2030 and is needed in Lincoln to help it grow.