EXCLUSIVE INTERVIEW: Close call at Holmes Lake after ice fishing accident
Two men on an evening jog spotted a man stuck in the water screaming for help.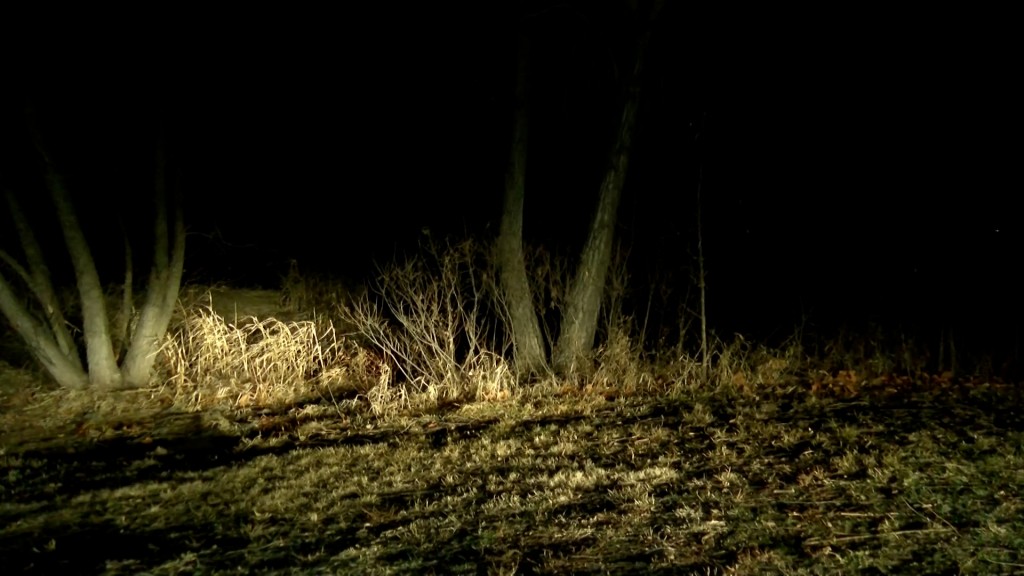 LINCOLN, Neb. (KLKN) – Lincoln Fire and Rescue were quick to the call as a man fell through thin ice on Holmes Lake while fishing.
Officials say the man was approximately 30 yards from the shoreline as he was hanging on to the ice shelf.
Channel 8 spoke with two joggers in the area who helped save the man's life.
"We're coming around by the lake and we see a guy, he starts yelling help, help he's waving his arms and it's kind of surreal," Bryan Olesen said.
Olesen and his running mate, John Wooten's reaction was to immediately call 911, but neither of the men had a phone on them.
Wooten ran off the trail near Normal Boulevard to flag down someone traveling on the road. A driver stopped and called 911. That same driver also had a rope in the back of his truck. Olesen and Wooten thought the rope could help.
"We're trying to throw a rope about five times out to the guy, but we can't get it to him," Olesen said. "He was a good 30 to 40 feet out there and we didn't want to walk out there."
Both of the joggers were stunned.
"He's getting nervous," Olesen said. "He's saying please call my mom. We're saying you're going to be okay, hang with us, just keep breathing. We felt just so helpless, because you couldn't get the rope to him. We couldn't get out there."
Thankfully, medics arrived just in time to save the man. LFR Chief Mueller had his surface ice rescue suit and attached to a rescue line to make it out to the man who was stuck. He was then able to pull the man to safety.
The individual was taken to the hospital in stable condition.
Responders encourage people to wear a life jacket and don't go fishing after dark.