Concerning video shows a large group exiting a shuttle bus in Lincoln
Some are calling the ride reckless, but the company says it's just doing what it can to keep their doors open.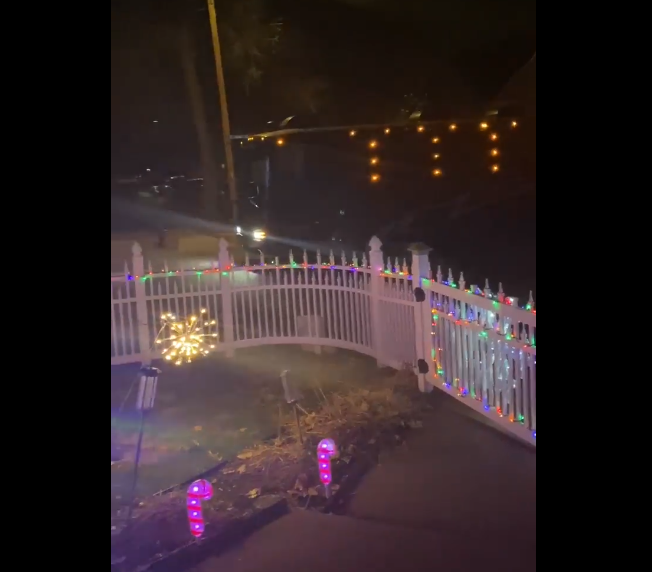 LINCOLN, Neb. (KLKN) – A video of a shuttle bus operating in Lincoln, after new Directed Health Measures say they aren't allowed to be, has drawn a lot of attention. A concerned viewer sent us the video asking about rules and regulations.
According to the new coronavirus restrictions that were put into place November 16th, those party buses are not supposed to be operating until December 7th.
"Peddle pubs and party buses may not operate until after December 7th," Pat Lopez, the County Health Director said on November 13th.
Prime Time Shuttle Service, who has been running business in Lincoln for over 12 years, said this event was booked months ago. They could not specify what the event was, but that the bus left Lancaster County during their trip. According to the shuttle service, they believed they had the green light to ride.
"I guess the way the verbiage was put out was a little grey to some, including myself. We thought we could still follow the guidelines with masks, capacity, and not allowing alcohol to be consumed on the bus," Austin Zimmerman, the owner of Prime Time said.
The shuttle service said they aren't trying to get anyone sick and doing the best they can to keep their buses safe, while also keeping their doors open.
"We have cancelled over 200 events throughout the year. We weren't able to get any sort of relief from these COVID cancellations. We have tens of thousands of dollars in overhead costs that we can't avoid each month, so it's taking a big toll on our company," Zimmerman said.
Prime Time said during their event on Saturday night, they followed all the guidelines. The company said they had a 25% capacity limit, hand sanitizer, masks, and the business also said they sent a larger bus for a smaller size group to give extra space.
But for others, they say that ride was downright dangerous no matter what precautions were taken.
Channel 8 News reached out to the Lincoln-Lancaster County Health Department, they said they will continue to use the same strategy they have used since the pandemic started, compliance through education.