Concordia Athletics make national splash in 2019-20 season
A conversation with Concordia University (Neb.) athletic director Devin Smith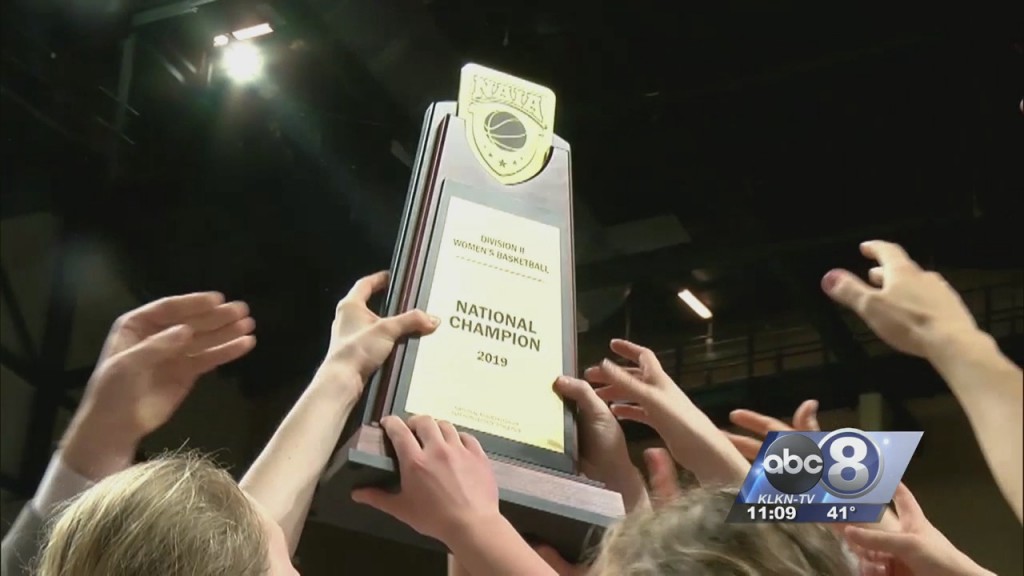 The boats are rising in Seward, and the Bulldogs are bursting onto the national scene.
Before the 2019-20 sports season was cut short, Concordia had built national contenders in volleyball, men's and women's basketball, and wrestling; and was preparing to see similar success in other sports.
The athletic department has been on a hot streak since the 2019 women's basketball team took home a national title, and Concordia's profile is rising fast within the GPAC and NAIA.
Click the video for Channel 8's interview with AD Devin Smith, chronicling the Bulldogs' rapid rise.