COVID-19 vaccine delivered to Nebraska hospitals
Nebraska hospital officials say they have received the first shipments of the Pfizer COVID-19 vaccine and are preparing to begin the vaccination process.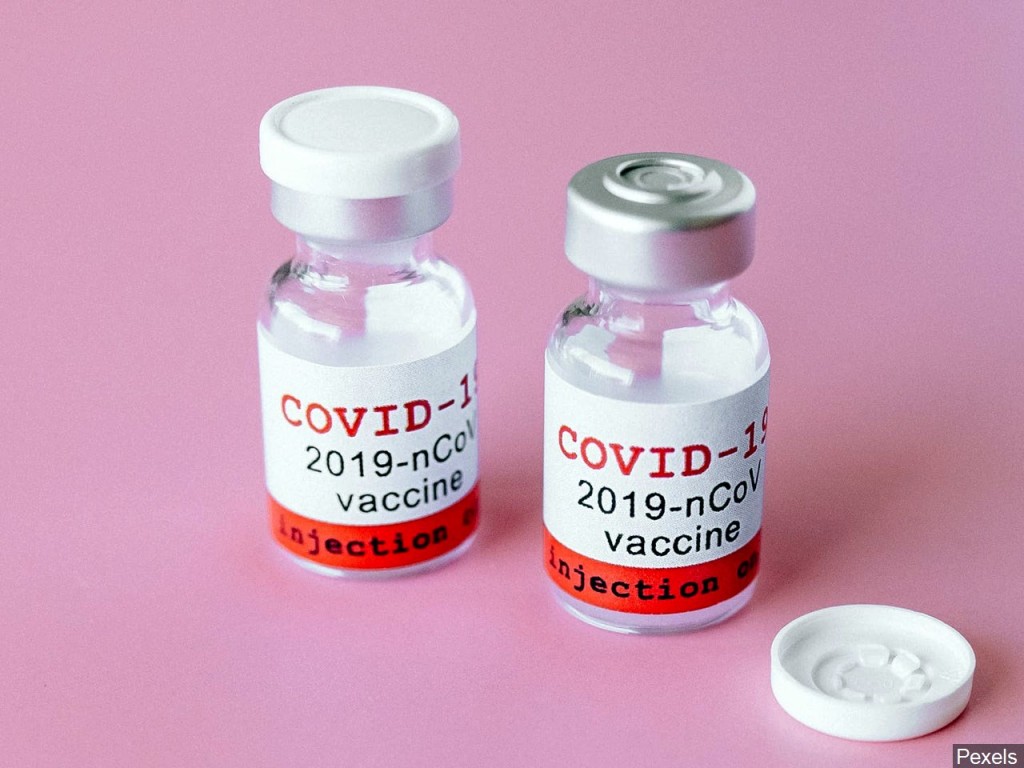 LINCOLN, Neb. (KLKN) – Nebraska hospital officials say they have received the initial shipments of the COVID-19 vaccine are in the process of preparing to vaccinate employees.
CHI Health Vice President of Pharmacy Mike Tiesi told reporters in a press briefing Monday morning that the first shipment of the vaccine was delivered at 6:30 to CHI Health Bergan Mercy in Omaha.
3,900 doses were delivered in the first shipment, and a majority of the doses will stay at Bergan Mercy for employees, while others are delivered to more facilities across the state. Tiesi says CHI Health Saint Elizabeth's in Lincoln is expecting a their shipment this afternoon, but it's unclear what time.
Tiesi said opening and seeing the vaccine is a highlight of his career, and that it brings hope to hospital staff and Nebraskans.
CHI officials are expecting the vaccination process to begin this week after the doses have been carefully thawed out.
Officials with Bryan Health say they have also received their first shipments of the vaccine and will begin vaccinating employees this afternoon at both Bryan East and West campuses.
During Governor Ricketts' Monday morning press conference, he said that although the vaccine is officially in the state, the general public will still need to wait until the Spring to receive the vaccine. Ricketts said he will be getting his vaccination likely in April, along with the rest of the general population in Nebraska.
Hospital officials during the press conference said the state is expecting to receive a total of 15,600 doses of the vaccine from Pfizer in the next 24 hours.
104,000 total doses of both Pfizer and Moderna's vaccines are expected to be in Nebraska by the end of the month, according to Dr. Gary Anthone, DHHA Chief Medical Officer.