COVID pill, if authorized, would not take the place of a vaccine, CHI Health says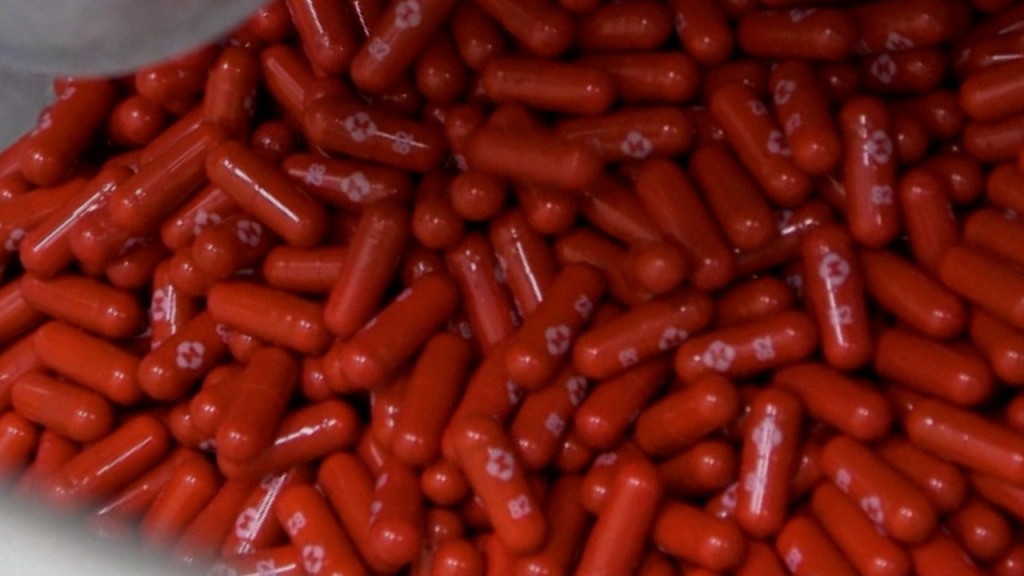 LINCOLN, Neb. (KLKN) – There could be a potential new tool in the fight against COVID-19 if authorized. An antiviral pill could possibly be approved in the coming weeks.
"The goal would be to kind of stop the virus from multiplying more and making the infection not last as long," Dr. Renuga Vivekanandan, an Infectious Disease Expert with CHI Health said.
According to data, the pill is designed to be taken after contracting COVID-19. Health experts say it would lessen your symptoms and reduce the risk of hospitalizations or death.
But doctors are stressing this would not take the place of a vaccine.
"If you're vaccinated and get the infection, or not vaccinated and get the infection, then these antiviral medications for COVID-19 can help, but it does not replace a vaccine," Vivekanandan said.
The Biden Administration has already allocated for approximately 1.7 million Merck pills, pending approval.
While Merck's version of the pill could be the first authorized in the United States, other drug companies are stepping up and also pursuing the antiviral pills for the coronavirus.
Pfizer says its pill cuts hospitalizations and risk of death by nearly 90% for high-risk patients within days of their COVID symptoms.
At this time, if the pill is approved, Officials are unaware if it will be sold over the counter.
Trials are underway for both sets of pills, although that data hasn't been released yet. Until that information is available, the pill's side effects are unknown.
As we're just weeks away from a decision, CHI Health says they're already preparing.
"Anytime there is a new tool, we're all discussing this. And even yesterday at a state meeting, we were discussing the possibility of approval and for the hospitals and clinics to be able to get the drug," Vivekanandan said.
The FDA will vote on November 30 on whether they'll grant emergency use authorization for Merck's pill.
No date has been set on when Pfizer's version of the pill will be voted on, but they say they plan to submit data as soon as possible.