Delta no longer a carrier at Lincoln Airport
July 7th was the last time Delta provided service at the Lincoln Airport.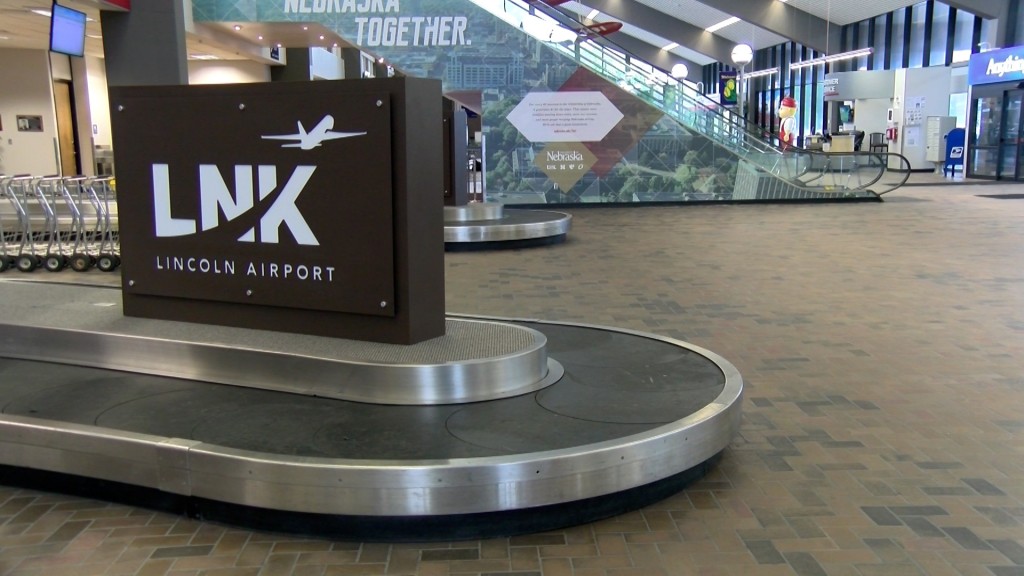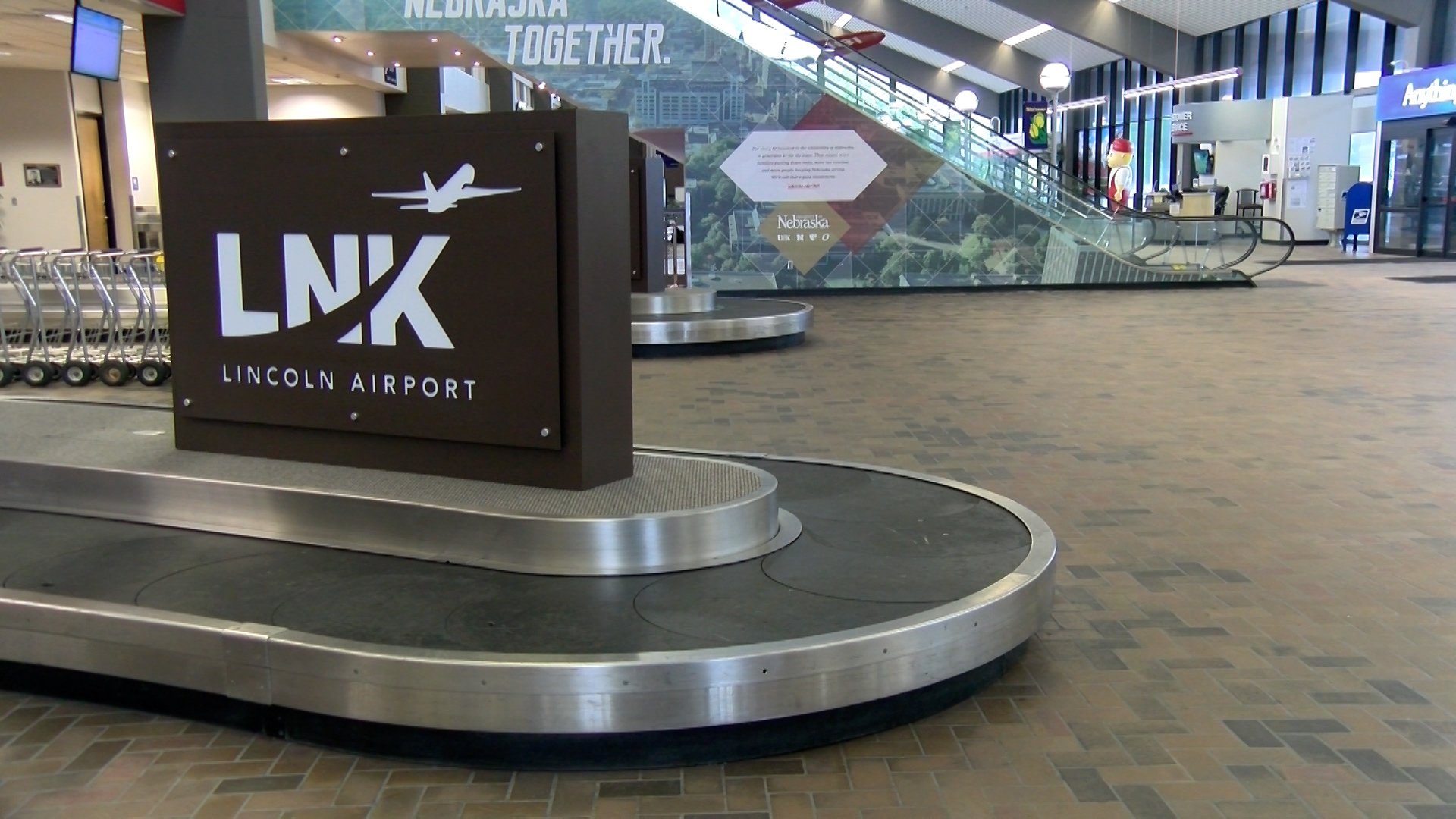 LINCOLN, Neb. (KLKN) – Delta is no longer a carrier at the Lincoln Airport after the airline giant decided to pull their services as a result of the pandemic.
"They were given the authority by the federal government as part of their federal assistance to stop service in several markets in the United States and Lincoln unfortunately was one of them," David Haring, the Executive Director at the Lincoln Airport said.
July 7th was the last time Delta provided service at our local airport. They said they do continue to talk with Delta on a regular basis, hoping after COVID-19 calms down they will join them once again.
As of now the airport is left with one carrier, United Airlines. They provide three to four flights a day to Chicago and Denver and those flights will adjust as passenger traffic warns.
The airport says slowly but surely they are seeing more people flying. As of right now, they are seeing 75-85 people a day compared to about 600 people pre-pandemic. The airport said back in April at one point, they saw maybe 4 or 5 people come through the Lincoln airport.