Differentiating your symptoms, COVID-19, Cold, or Flu?
Would you know the difference between COVID-19 and a cold? allergies? the flu?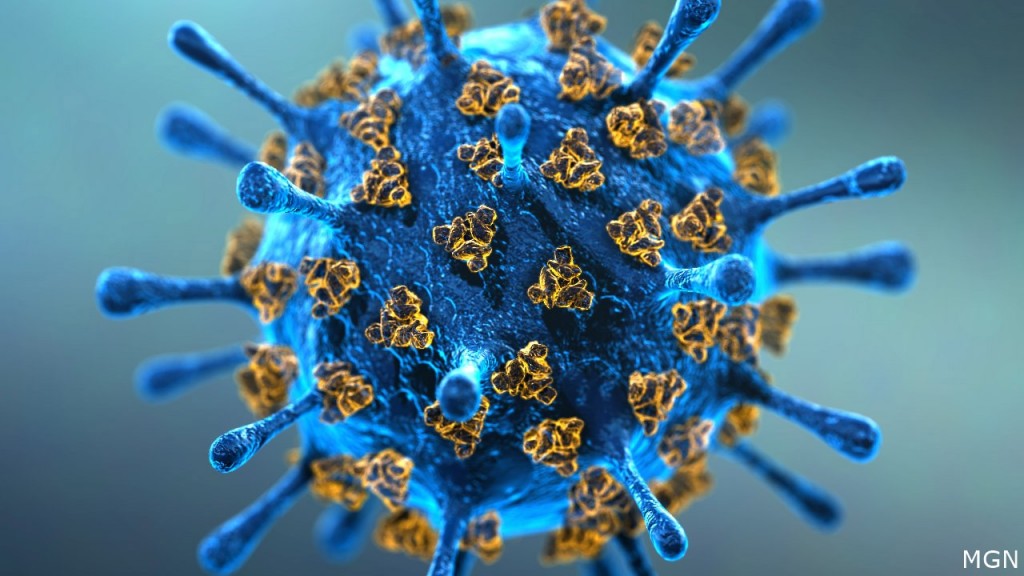 LINCOLN, Neb. (KLKN) – Jackie McCabe, 22, came down with what she thought was the stomach flu last year. Vomiting, exhaustion, and loss of appetite, were just some of her symptoms. After several days of feeling ill, she decided to get help from the professionals. She spent days waiting for her results to find out it wasn't the flu at all, but COVID-19.
"After all of my stomach issues were gone is when I lost my taste and smell. That was the last thing that happened and that was like day six or seven after the first day of not feeling well," McCabe said. "Than I was like okay, this is definitely what it is, but at the time I thought it was just the stomach flu or a bug of some sort."
McCabe says her friends, who all tested positive at the same time, had very different symptoms.
"All my friends really just had cold symptoms. Their nose was congested, they maybe had a dry cough, and they were really tired, that was like the general symptom of everyone, 'I'm exhausted'," McCabe said.
CHI Health says many people in our area are having these similar symptoms and issues. People think their stuffy nose is from allergies or a head cold, but turns out to be COVID-19 or another virus.
And it makes sense, cough, fever, congestion, exhaustion, are just some of the symptoms in about every sickness spreading right now. Doctors say COVID-19, Strep Throat,  and RSV, are circulating around town. And Flu season is expected to make landfall in the coming weeks, according to health experts.
But doctors say there is one key symptom to watch for that may help you spot the difference.
"A common symptom that's relatively unique to COVID-19 is the loss of taste and smell," Dr. Michael Schooff of CHI Health said." But certainly, if you lose those, COVID-19 is probably the most likely diagnosis as an acute loss and certainly (you) need to be seen."
About 60% of COVID-19 patients lose their taste and smell so it's possible to still have the virus even if you can taste or smell your breakfast.
Health care workers are encouraging you to be vigilant of your symptoms and contact your primary care doctor to help diagnosis the problem.