Do you have COVID-19 fatigue? Doctors say its aiding virus spread
What is COVID-19 fatigue? Officials say its what is pushing people to ignore safe practices and potentially, causing more spread.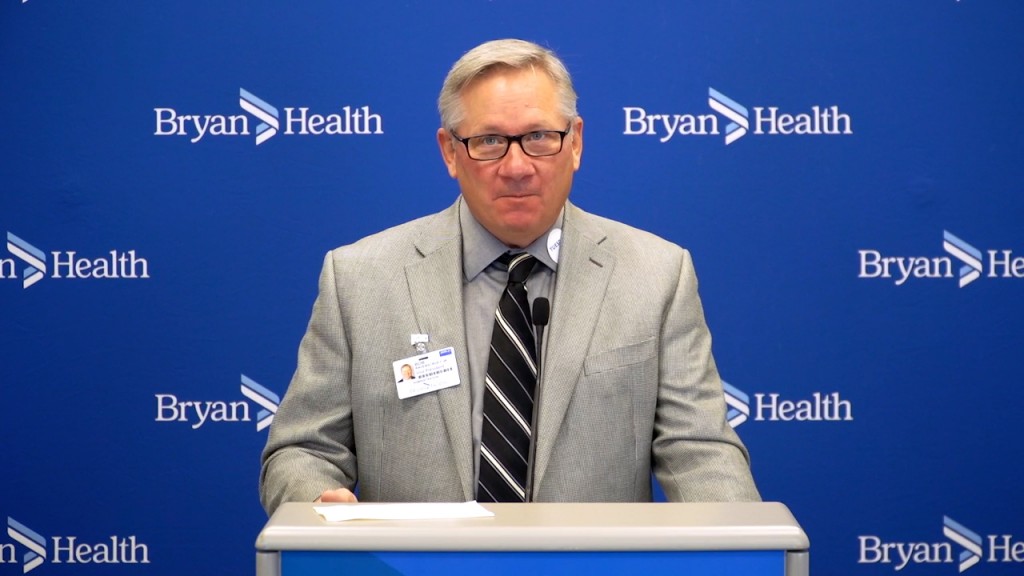 LINCOLN, Neb. (KLKN) — What is COVID-19 fatigue? Public health officials say it's what is pushing people to ignore safe practices and potentially causing more spread.
Are you tired of COVID news?
Choosing not to wear a mask or socially distance or quarantine?
It may be COVID fatigue.
Medical officials here and across the country are recognizing it as a medical condition and it could be a factor in the virus spread.
As COVID positivity cases rise, people continue to slack on safe social practices.
"My thoughts on it, it is real, and we only have to look at our own organization standing in this media briefing room," says Bob Ravenscroft, Bryan Health. "There are people who missed family funerals. There are people who missed other family events."
Ravenscroft adds Lincoln is doing well because of the mask mandate, but the numbers show rural parts are not fairing as well.
"Where we have the mandate, they've been doing a great job," said Ravenscroft. "This community is very compliant now, and I think it's interesting that we have 16 COVID in-patients from Lancaster County with over 400,000 people and 31 from the rural parts of the state right now where there's less adherence to that."
Dr. John Trapp with Bryan Health says the pandemic fatigue can cause real mental and physical health issues.
"It takes longer to evaluate patients, there's that levels of fatigue," says Trapp. "Fatigue within families with regard to restrictions, how your children are participating in schools, and what restrictions occur with them. The cautions you may take with your parents or elderly or if you have family or friends within nursing homes I mean all of that presents with fatigue. "
Ravenscroft says remaining proactive is still a proven help in fighting against coronavirus.
"We know people are tired of hearing about it, but it's truly the time to buckle down on everything that we know work," says Ravenscroft. "We know these, since the very early days of this pandemic, we know these work."
Officials push for the public to maintain taking precautions for the health of yourself and others around you.