Doane University requires students to get vaccinated
Students can get vaccinated at on-campus clinics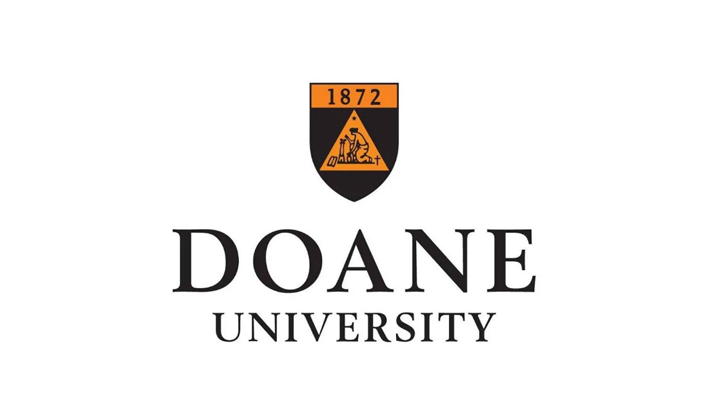 LINCOLN, Neb. (KLKN) – Doane University announced their decision to require all students to get the COVID-19 vaccination last Friday.
Doane University says that 82 percent of their employees are vaccinated as of June. To help students get vaccinated, Doane students can get vaccinated at clinics on the Crete campus.
"The experiences Doane is known for — our close relationships with students and faculty, our campus events, our athletic and performing arts programs — are far less likely to be interrupted due to quarantines if a majority of our campus populations are fully vaccinated," Doane University says on their website.
Students are able to request vaccination extensions or an immunization exemption but have additional responsibilities for COVID-19 testing and reporting. Students taking fully online classes will not be required to get vaccinated.