Do's and Don'ts: How to avoid Carbon Monoxide poisoning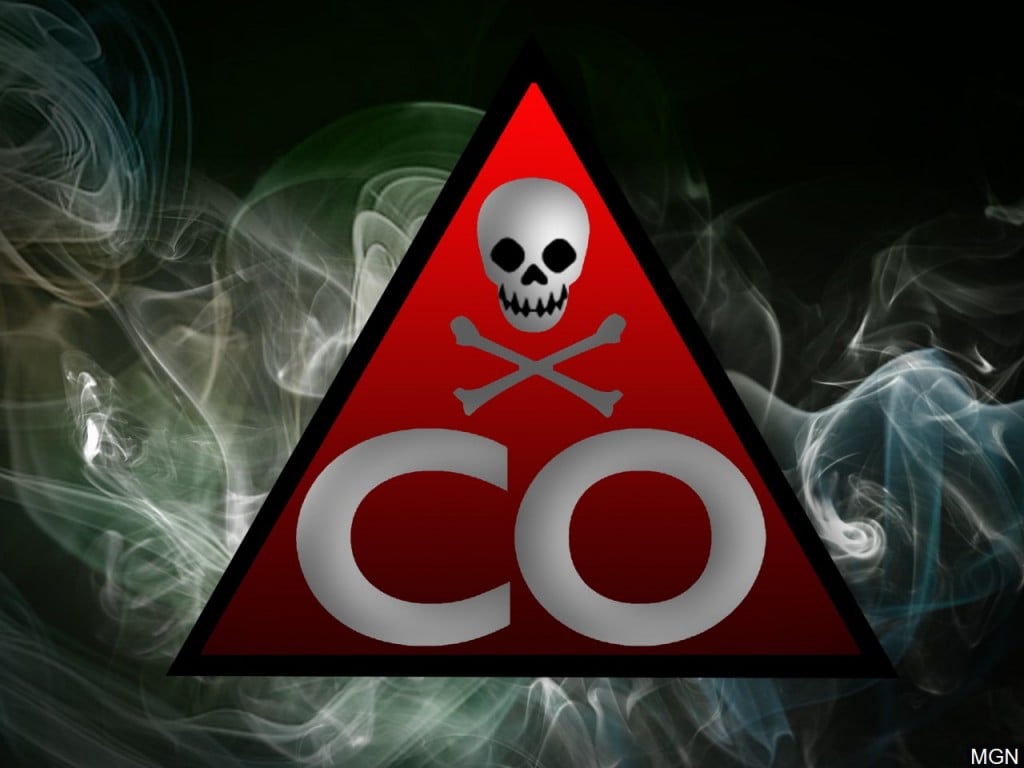 LINCOLN, Neb. (KLKN) — Carbon monoxide poisonings happen more often during the fall and winter when people are using gas furnaces and heaters to stay warm, reports the CDC.
According to the Mayo Clinic, symptoms of CO poisoning include headache, dizziness, nausea, confusion, blurred vision, weakness, shortness of breath, and loss of consciousness.
Carbon monoxide, or CO, is an odorless, colorless gas that sneaks up on its victims. Make sure to follow these important "Do's and Don'ts" to avoid a dangerous build-up of CO in your home.
See also: Protect yourself during a power outage
First and foremost, if a carbon monoxide detector in your home sounds, get out immediately. Call 911, then seek shelter in a neighbor's home or at a public building until officials say your home is safe to inhabit again.
Do:
Have your heating system and water heater checked by a qualified technician annually.
Install a battery-operated CO detector in your home.
Seek medical attention right away if you suspect CO poisoning.
Don't:
Use a generator, charcoal grill, or camp stove inside.
Run a car, or any vehicle inside a garage- even if a window/door is left open.
Burn anything in a stove or fireplace that isn't vented.
Heat your house with a gas oven.
Use a generator, pressure washer, or any gas-powered engine within 20 feet of your home.