Eric Crouch humbled by Hall of Fame selection
Former Nebraska quarterback Eric Crouch will be inducted into the College Football Hall of Fame in December.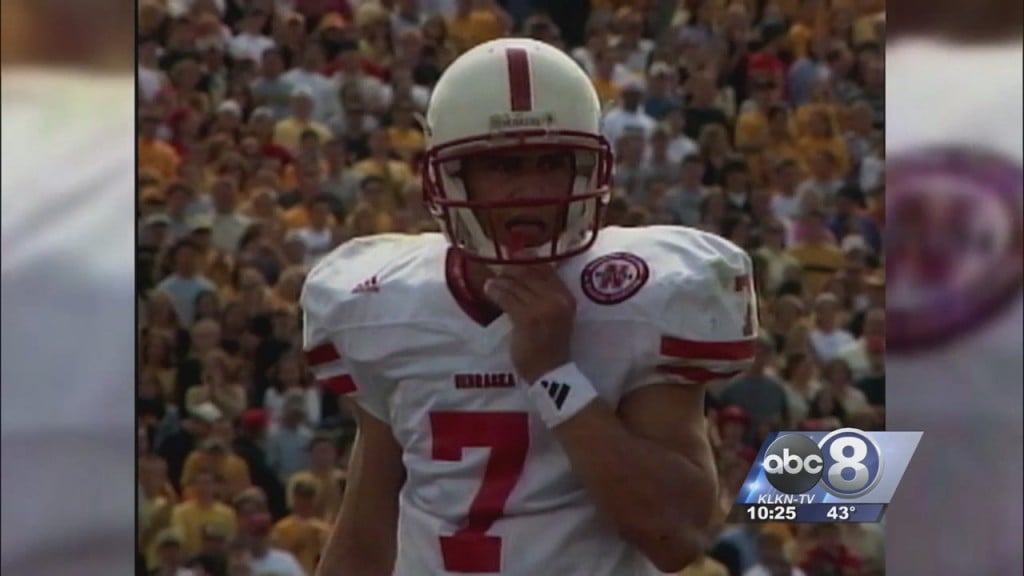 OMAHA – Eric Crouch has seen plenty of accolades from his playing career at Nebraska.
Now, the Heisman Trophy winner will have another pillar of college football immortality – an induction in the sport's Hall of Fame.
On March 11, the National Football Foundation announced its 2020 Hall of Fame class and included Husker legend Crouch.
It was a moment that got lost in the shuffle of the day, with the NBA announcing its decision to suspend the season and starting an avalanche of suspensions and cancellations due to COVID-19.
But according to Crouch, he was simply humbled by the opportunity to be mentioned alongside the legends of the game, and credits his teammates and coaches for being an incredible support system along the way.
Click the video for more.