Everything you need to know before voting in the 2020 General Election
The countdown is on....everything you need to know before voting in the 2020 General Election.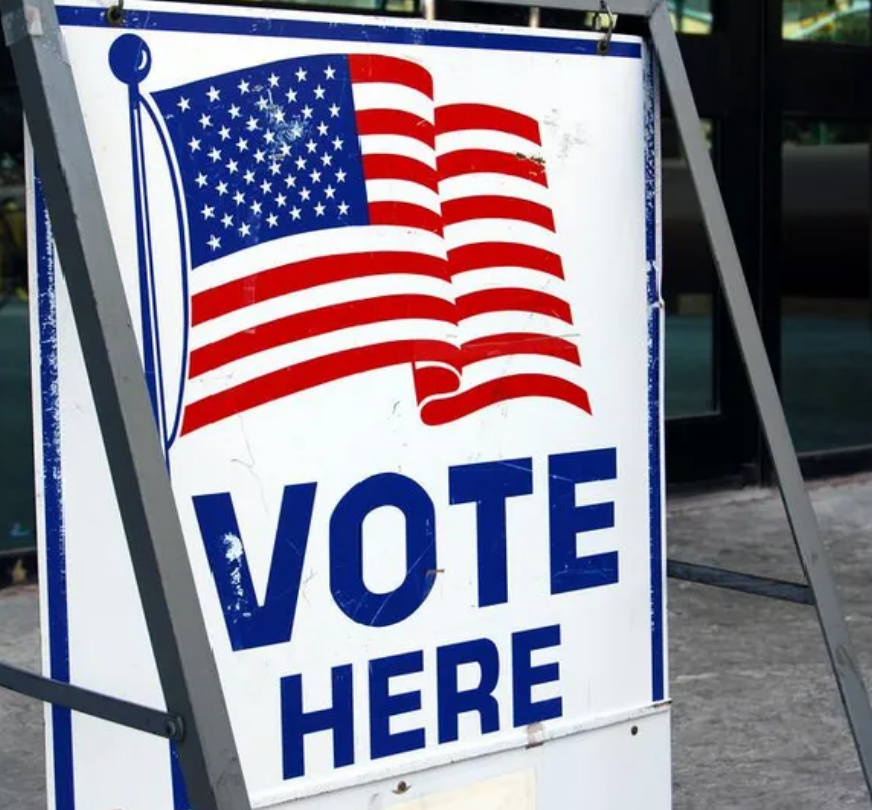 LINCOLN, Neb. (KLKN) – One after one, people lined up outside of the election office Tuesday afternoon to register to vote and early vote before the deadline.
According to election officials, you have until Friday (October 23th) at 6 p.m. to register to vote, at this point you have to do it in person. The voter registration deadline for mail with postage and online registration was up last week. 
"About 50,000 people in Lancaster County have already voted so about 25% of our registered voters have already done so, of course we have another 33,000 ballots that are already out there" Dave Shively, the Lancaster County Elections Commissioner said.
Shively said the number of people early voting is breaking records compared to the 2016 election year. He believes the pandemic is behind why those numbers are higher then usual.
"It's dramatically higher, from 2016 we had about 32,000 people total that requested early vote ballots so if we are now over 80,000 that number has grown dramatically" Shively said.
Voter fraud has been a huge topic of discussion around the country in the days leading up to this election, with the amount of people voting by mail. Shively said as far as voting fraud here at home, we have nothing to worry about.
They have added more drop box locations around the county for voters that would rather not put their ballot in the mail and like always, they verify the signature with the registration.
But what if someone casts their vote but passes away before election day? Does their vote count? Nebraska is one of the few states that counts that vote, even if you are not alive. 
"They were living when they completed the ballot and even though they unfortunately aren't with us, we still count that ballot" Shively said.
Another element in this election, poll watchers. President Donald Trump has made it very clear to his supporters, when they go to the polls they need to be watching. That has brought up many questions. Are poll watchers legal? Is it a form of voter intimidation? Well here in Nebraska they are very much legal and you will most likely see them at the polls November 3rd.
"Poll watchers in Nebraska are from non-profit organizations and they are allowed in Nebraska" Shively added.