EVICTION NOTICE: After losing their jobs, locals maybe losing their homes too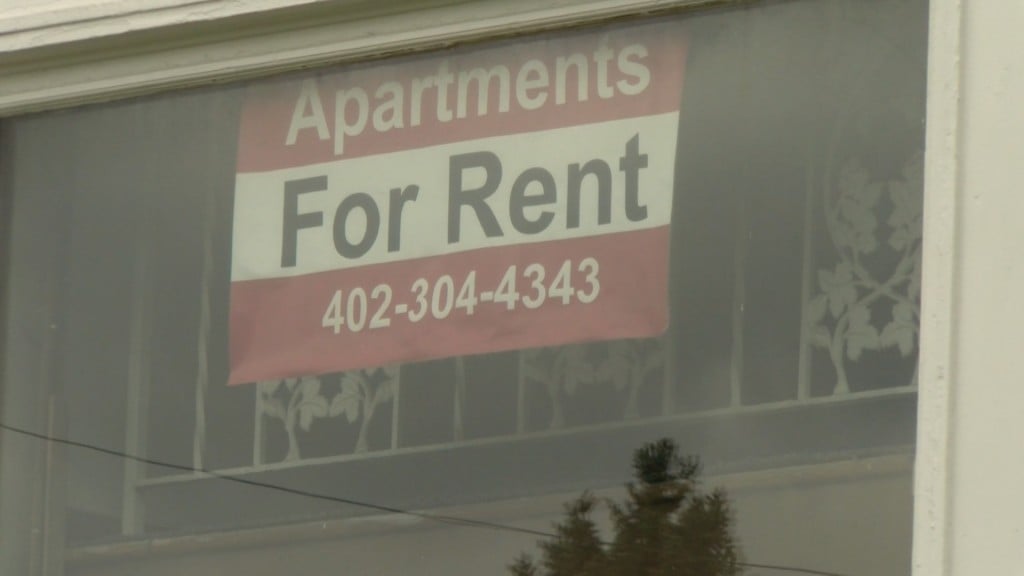 During the pandemic, many have lost their jobs, and now, they may be losing their homes.
"Rental issues are pretty critical here," said Greg Baker. "Lincoln's growing leaps and bounds even during COVID-19".
Greg lives in Lincoln's Everett neighborhood, where 94 percent of the people rent. He said although stores are still closed, their employees are still here, trying to find housing.
As Governor Rickett's executive order reaches its expiration date on May 31st, Greg isn't the only one expressing concern.
Isabel Salas works as a community organizer at the not-for-profit South of Downtown Community Development Organization. They provide services to residents of Near South and Everett neighborhoods
"We're anticipating to see a lot more folks struggling because while they still haven't been able to find employment or gain back some of that income- if the landlord has been flexible with them- that rent has been piling up because they literally have no means to pay it".
Ryan Sullivan, an attorney volunteer who has worked eviction court hearings, says in addition to being evicted, alternative housing options are limited due to the pandemic; and many landlords will not accept a tenant with an eviction on their record.
However, Ryan did acknowledge landlords also need to be paid, as many are living paycheck to paycheck themselves. Attorney volunteers aim to work out fair payment plans in between the parties.
"Reversing homelessness or reversing the effects of catching this disease, that can't be undone," said Ryan.