FDA: First at-home COVID test issued emergency use authorization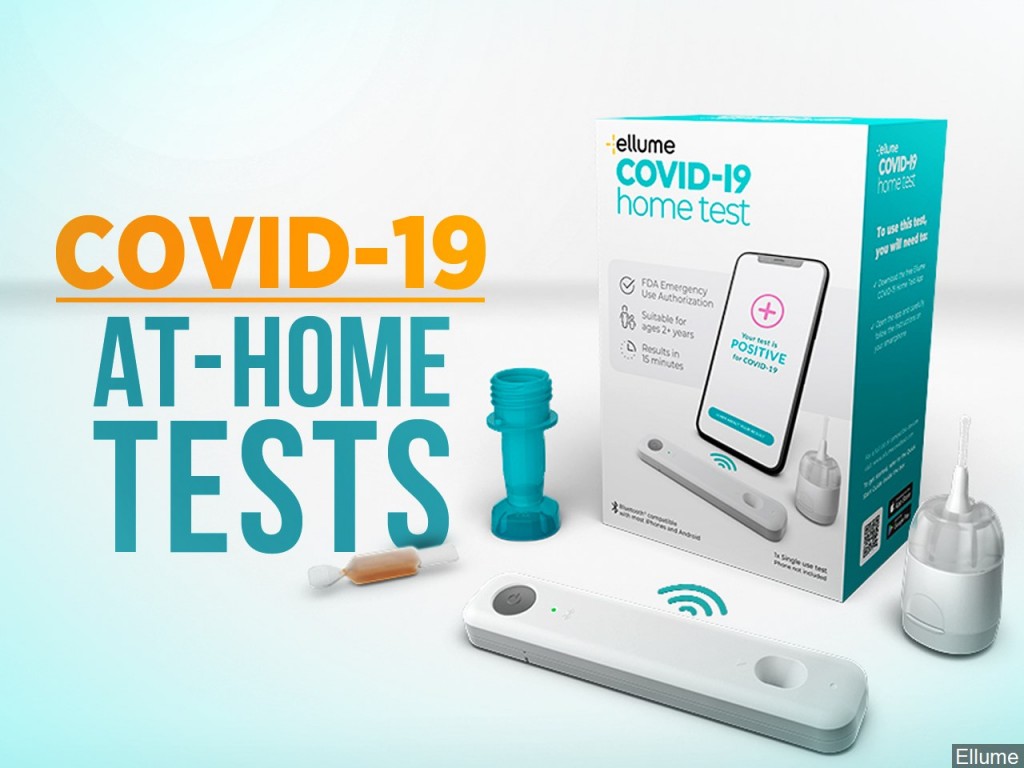 WASHINGTON (KLKN) — The U.S. Food and Drug Administration (FDA) has issued an emergency use authorization for the first over-the-counter at-home diagnostic test for COVID-19.
The Ellume COVID-19 Home Test is a rapid antigen test that detects the virus via a nasal swab sample from any person 2 years or older.
"Today's authorization is a major milestone in diagnostic testing for COVID-19. By authorizing a test for over-the-counter use, the FDA allows it to be sold in places like drug stores, where a patient can buy it, swab their nose, run the test and find out their results in as little as 20 minutes," said FDA Commissioner Dr. Stephen M. Hahn. "As we continue to authorize additional tests for home use, we are helping expand Americans' access to testing, reducing the burden on laboratories and test supplies, and giving Americans more testing options from the comfort and safety of their own homes."
This follows the emergency use authorization of the first prescription home use COVID-19 test in mid-December.
According to Dr. Jeff Shuren, director of FDA's Center for Devices and Radiological Health, said the new at-home test will be less-sensitive than any lab-run test.
"However, the fact that it can be used completely at home and return results quickly means that it can play an important role in response to the pandemic."
Ellume expects to produce more than three million tests in January 2021.
For more information, visit fda.gov.