FEMA memo shows larger White House coronavirus outbreak than reported
ABC News received an internal letter sent to FEMA concerning the growing number of coronavirus cases in Washington.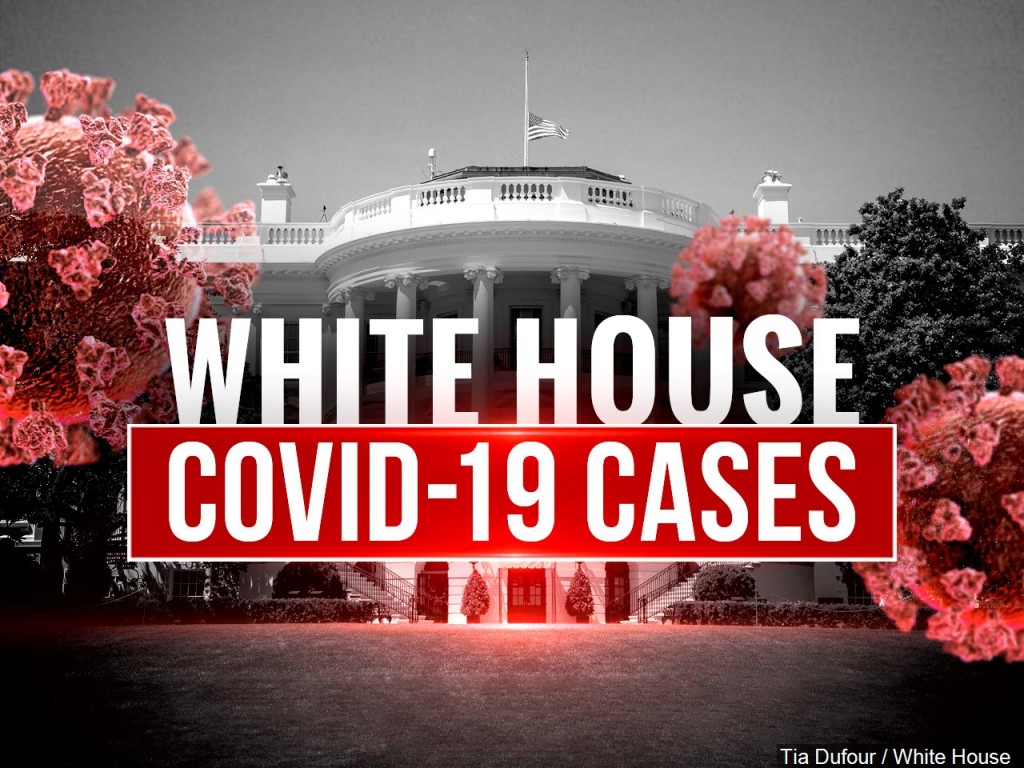 WASHINGTON (ABC) — Today, ABC News obtained an internal memo sent out Wednesday to top the Federal Emergency Management Agency (FEMA) concerning the growing outbreak in Washington.
According to the memo, the total number of "White House staff and other contacts" infected with coronavirus is 34, ten more than previously reported.
When asked about contracting the virus, President Donald Trump said "I think this was a blessing from God that I caught it. This was a blessing in disguise."
President Trump is currently promoting the experimental antibody cocktail made by Regeneron, which he received during his coronavirus treatment. ABC reports that less than ten people outside of clinical trials have received this drug.
"I heard about this drug. I said let me take it. It was my suggestion I said let me take it," said President Trump. "And it was incredible, the way it worked. Incredible."
President Trump now wants everyone to have access to this treatment, with Regeneron overnight asking for the FDA to provide the emergency authorization.
However, the Trump administration continues to be criticized by medical officials. The New England Journal of Medicine writing an editorial, condemning their response to the pandemic. ABC News also obtained a letter from the former head of the CDC to the agency's current director, calling the administrations response a 'colossal failure' and 'a slaughter.'