For a rainy day: A nonprofit says Nebraska needs to help families 'weather this crisis'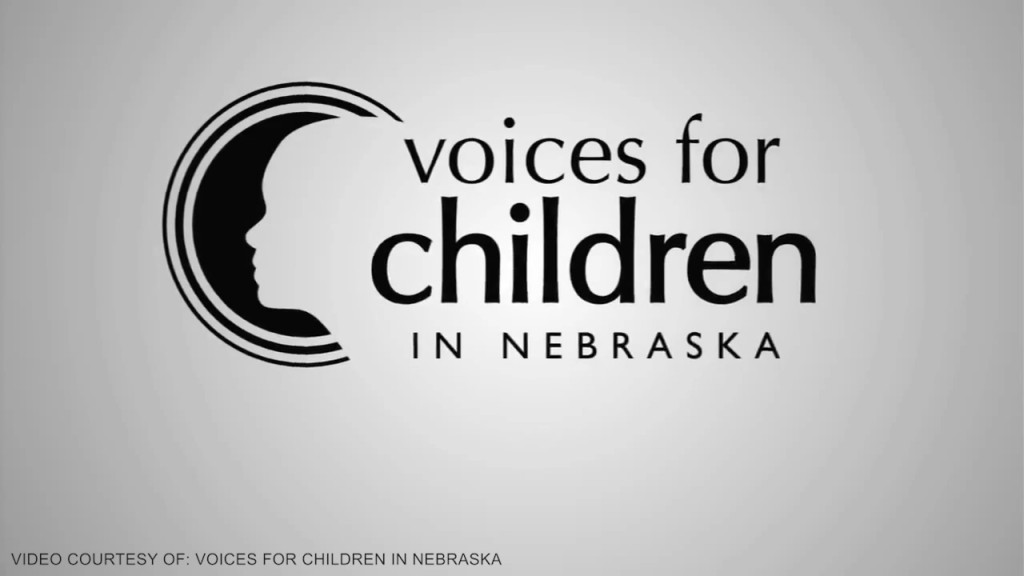 On Tuesday, Voices for Children in Nebraska released a report, saying Nebraska is neglecting to take advantage of federal resources that would keep our kids out of poverty.
They're talking about the Temporary Assistance for Needy Families (TANF) rainy day fund, that's currently worth almost 80 million dollars. It's a federal program set up to help families in economic strife.
Aubrey Mancuso, the Executive Director with Voices for Children in Nebraska, said "with families across the state struggling in whats undoubtedly an unprecedented, unanticipated situation. We think now is a time to use some of those resources to get to kids and families that are struggling and help them weather this crisis".
Currently, Nebraska families are relying on local nonprofits, most of which are not equip to deal with the demand. Aubrey says, it's time Nebraska took action.
"We are a state that has great ideals… hard work really being the solution to the problems that families face. But, I think we also need to start to recognize that for many families there are significant structural, systemic barriers that have to be overcome. Especially now, even families who were more well-off couldn't have anticipated what would happen to them during this crisis. We all know people who have lost jobs and didn't have significant savings set aside. So, if there ever was a moment where there was truly a rainy day where families need help, we're in it".
For more information, visit voicesforchildren.com.