Fremont residents watch for spring flooding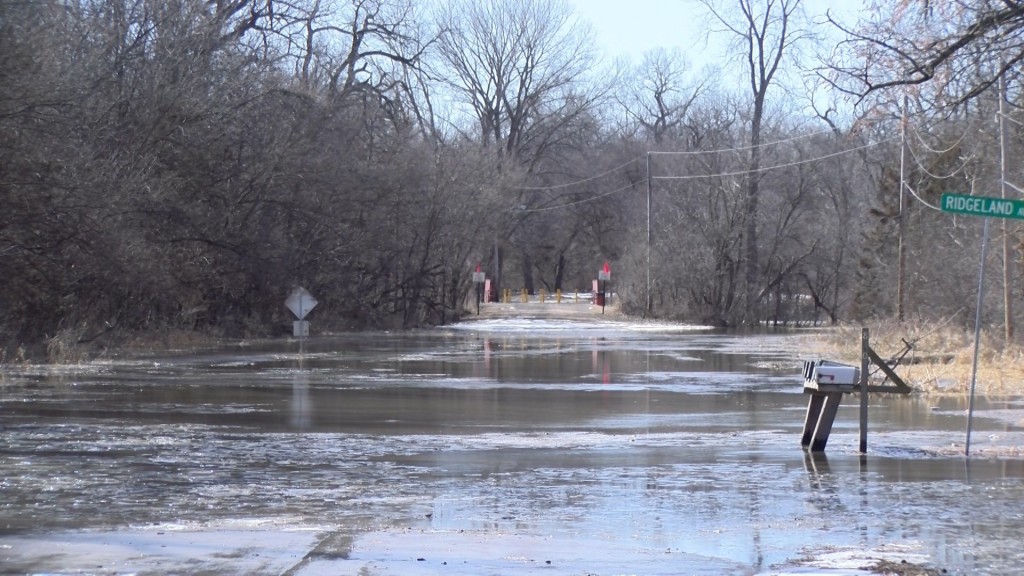 An evacuation center in Fremont was open at First Lutheran Church after water levels rose on Saturday night.
"Everybody in the village and everybody in town is obviously nervous because after last year everybody's a little flighty," said Albert Nielsen, a Fremont resident.
Locals in and around Fremont were alarmed as water levels rose to flood levels Saturday night.
An ice jam on the Platte River broke free and the couple had to be rescued near County Road 19, with one taken to a nearby hospital.
A nearby neighbor explains what he heard that night.
"An elderly couple, by the way I understood, they went and they had to go probably a half a mile with an air boat into the property to get them out and they were fortunate," said Albert. " There's a little levee out there and they got in before the levee broke."
The town was ready for evacuees by opening an American Red Cross evacuation center Saturday night.
Some came by, but no one stayed overnight and the center closed early Sunday morning.
"Since we hadn't had any evacuees through out the night we could go ahead and close," said Wendy Grosse for First Lutheran Church. "There was a small group that came in. I think just worried that they could be a part of the evacuation and kind of felt the lay of the land if they needed to come here."
Fremont has officials and community spotters who are moving around the town to check water levels and on fellow neighbors.
"They're just apprehensive they're wondering if they need to move out of their houses yet," said Pam Nielsen.
"If the river would start rising if it would jam up again and we get a real quick increase, we would call for evacuation just like we did last year," adds Albert.
The locals say they are still nervous but they are staying prepared and working together.