Friends remember the life of Lincoln's latest homicide victim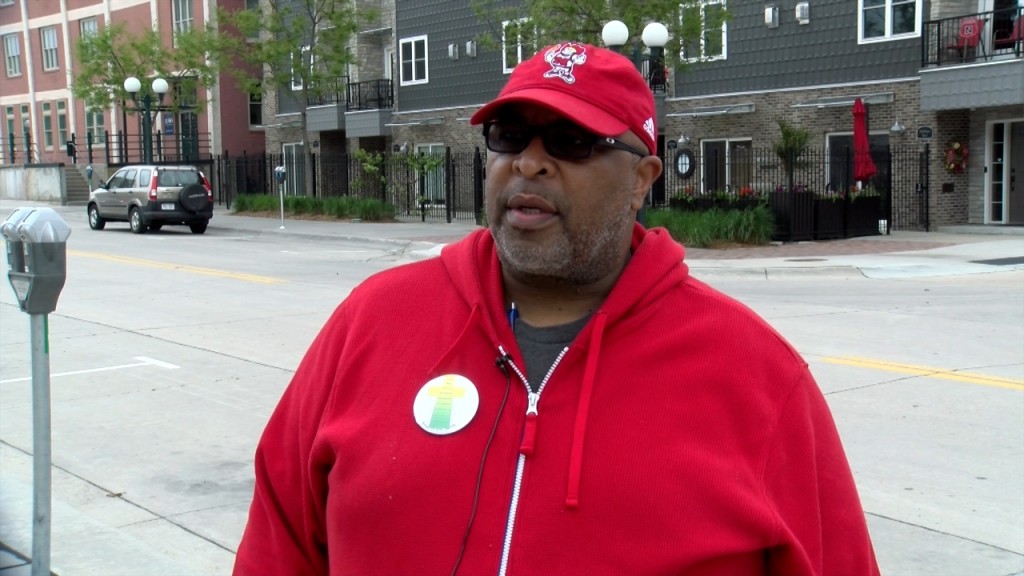 As Lincoln Police continue to investigate the shooting death of Michael Whitemagpie Saturday morning, some of his longtime friends are remembering who he was as a person.
"Always respectful. It was always just like no time had passed," Pastor John Harris said.
While Harris said they weren't in touch as often recently, he still remembers his spirit.
Police believe the killing was a targeted attack. A hard reality to face for those close to him.
"It starts to hit home a little more everyday, that he's gone. He was killed. It wasn't like he passed or that he was sick, no, he was murdered in an alley," Harris said.
Taken away at only 31, Harris knows that the short time Whitemagpie had on this earth was enough to leave a positive legacy behind.
Through the devastating loss, Harris is reminded to check in on those he cares for.
"As the opportunity comes back to us, getting closer together, lets take stock in that. Lets call people, lets check in on people," Harris said.
No arrest has been made in the shooting but Pastor Harris said he's confident Whitemagpie's killer will be caught and brought to justice.