From work to homework, a Lincoln parent shares their story of doing it all from home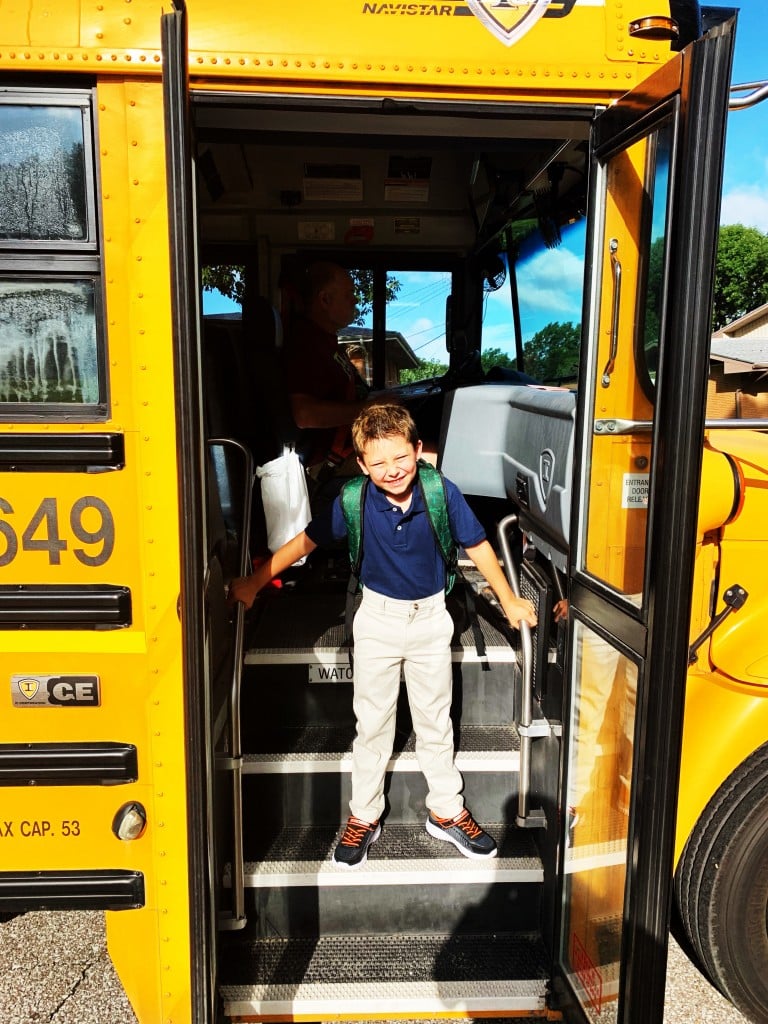 With Lincoln schools going virtual, families found they had to change along with them.
One of those families is Rachael Blaske's. She is a mother to four kids in elementary and middle school, all of which are 'working' at home alongside their parents.
"They definitely are not used to mom sitting right next to them and being completely unavailable," said Rachael.
Although her kids were excited to Zoom with their classmates, having so many people meeting virtually in their home began to lead to challenges.
"It's crazy because having multiple kids on Zoom, I didn't realize the bandwidth issue that we would have".
For example, when her husband was in a virtual work meeting, while her youngest was in a Zoom class, each of them kept losing internet connection and dropping out of the meeting.
On top of trouble shooting internet issues, Rachael and her husband are finding ways to juggle working and educating their kids.
"It's been hard to keep everybody on track and a lot of things have been suffering as I've been trying to do all the balancing of that… I feel like I've been thrust into summer without all the preparation i do for summer. I try to cut back my hours and that wasn't a possibility at this point, so I'm just trying to survive".