Global computer chip shortage threatens car production and electronic companies
A demand for electronics during the pandemic is creating a computer chip shortage.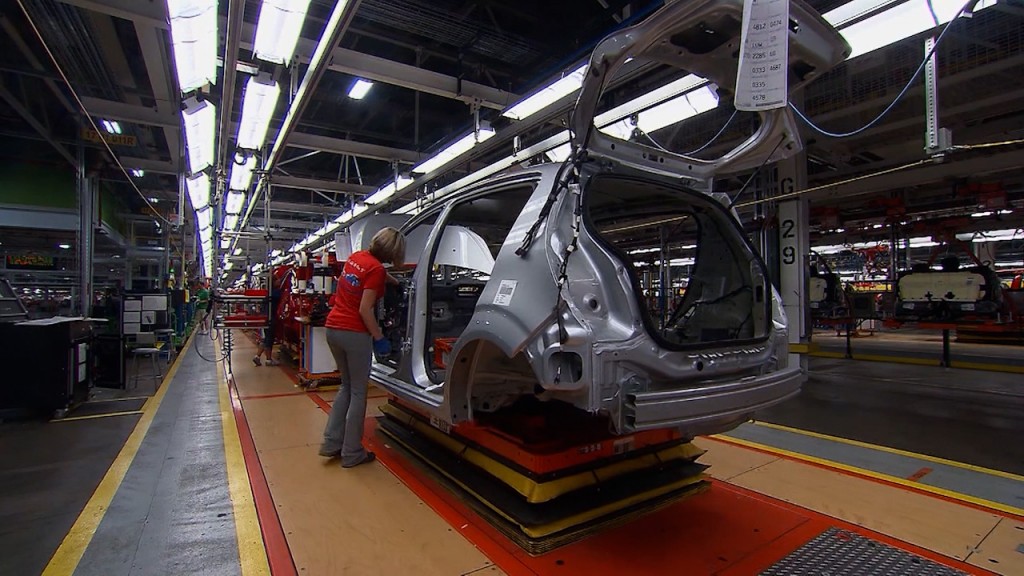 LINCOLN, Neb. (KLKN) –  Honda, Ford and Chrysler are just a few automakers who have slowed car production due to a global computer shortage. The chip shortage started when people stocked up on electronics during the pandemic.
According to the Wall Street Journal, computer sales were up nearly five percent in 2020, the highest growth in a decade.
"You know when they're having to cut production and close plants because of this, you know it's a pretty major issue," Anderson Auto Group owner Mike Anderson said. "It's not one manufacturer, it's all the manufacturers that are struggling right now."
Anderson said vehicles nowadays rely on computer chips to function. The chips control tasks like power steering, automatic braking and even rolling down your windows. Newer cars have WiFi and heated seats.
"It's amazing that we've kind of come to that," Anderson said. "That a little chip could affect car production."
Electronic companies are also taking a hit. The Consumer Tech Association said that 2020 was the biggest year on record for electronics with over $400 billion in retail sales revenue. The tech company is also expecting higher demand for headphones and smart home products in 2021.
Microsoft and Sony said the shortage is one of the reasons it's so hard to get consoles like new Xbox and PlayStation.
Anderson says his dealership doesn't have as many cars as they usually do, but they're still keeping up with demands. The dealership stocked up on inventory right before the pandemic hit.
Anderson says the shortage is unprecedented.
"As far as having one part dictate to all the manufacturers across the globe, hurting production because we can't get you this part, I've never seen this before."
Some companies were prepared for the shortage. Toyota said it doesn't expect to reduce its rate of production, because they stockpiled microchips prior to the pandemic. President Joe Biden signed an executive order on Wednesday addressing the shortage.