Gov. Ricketts adds additional businesses to state's directed health measure
It includes nail/beauty salons and team sports.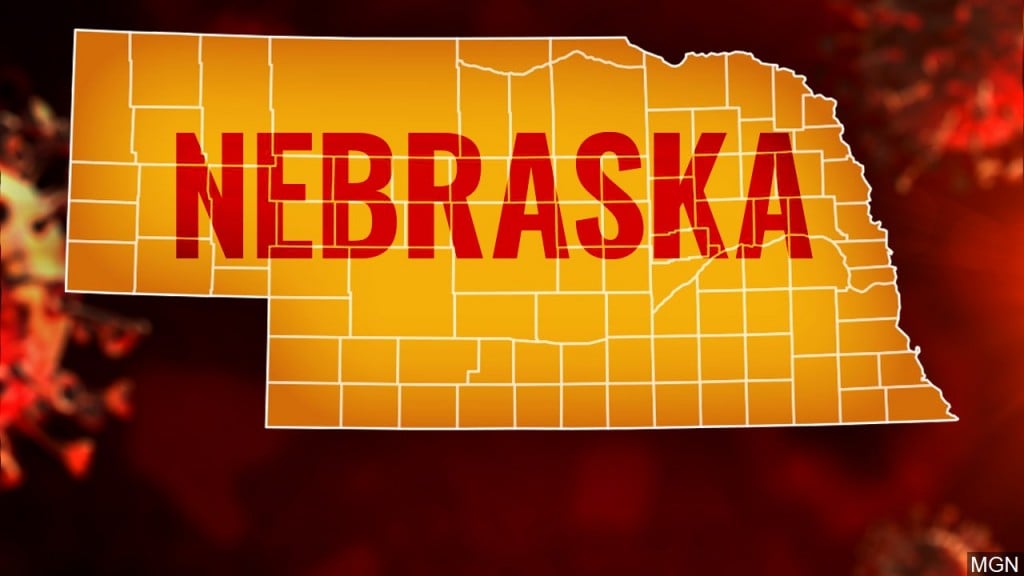 Governor Pete Ricketts announced that the State's tenth COVID-19 related Directed Health Measure (DHM) includes new businesses.  The measure is being issued to bring greater consistency between state and local DHMs, which had previously closed a handful of categories not covered by the state.  It will be in effect beginning tonight at 12:00am.
Read the new DHM by clicking here.
Additions to the Statewide DHM
All beauty/nail salons, barber shops, massage therapy services, gentlemen's clubs, bottle clubs, indoor theatres, and tattoo parlors/studios are closed until April 30, 2020.
All organized team sports, youth and adult, including but not limited to club sports are suspended until May 31, 2020.
Auto racing is now specifically listed in the social gathering section.
o  Drivers and their crews are considered patrons/invitees not staff.
State-Issued DHM Provisions (Apply Statewide)
Imposes an enforceable, 10-person limit on public gatherings.
Prohibits medical and dental elective surgeries and procedures.
Requires schools (public, private, and parochial) to operate without students through May 31, 2020.
Cancels all school-related extracurricular activities through May 31, 2020.
Requires restaurants and bars to close their dining areas and move to takeout, delivery, and/or curbside service only.
Requires individuals to home quarantine for at least 14 days if:
o  They have tested positive for COVID-19.
o  They have a fever of 100.4° F or above.
o  They have experienced sudden onset of a cough and/or shortness of breath.
o  They reside or have resided with individuals who've tested positive for COVID-19 or have the above symptoms.
NOTE: The quarantine requirement excludes those individuals with seasonal allergies, COPD, or other diagnoses that may produce respiratory symptoms.  Additionally, the directive doesn't apply to patients who have an alternative non-COVID-19 diagnosis from a healthcare provider.  These patients should follow the treatment and guidance provided by their healthcare provider for such conditions.
o  Some individuals in home quarantine may not experience the onset of symptoms until the latter half of their 14-day quarantine period.  In this case, the length of their quarantine may exceed 14 days.  Individuals should remain in quarantine until 7 days have passed since onset of symptoms, symptoms have improved, and they have been fever-free for at least 72 hours without the use of fever-reducing medication.
NOTE: See the DHM for additional direction on household members living with those in quarantine.
The DHM's limitation on public gatherings does not apply to:
o  Retail or grocery stores where people should maintain six feet of distance from one another.
o  Child care centers that may be operated at a school per the Governor's executive order regarding childcare, which you can access by clicking here.
o  Other locations detailed in the DHM.
Locally Issued DHMs (Apply Only to Particular LHDs)
In addition to the State-issued DHM, some Local Health Departments (LHDs) have issued additional restrictions.
For example, the Central District, Douglas, Lancaster, Sarpy/Cass, and Two Rivers LHDs have closed salons, tattoo parlors, and other similar businesses in their jurisdictions for the time being.
Locally issued Directed Health Measures can be found at the links below:
o  Central District Health Department – Local DHM
o  Douglas County Health Department – Local DHM
o  Lincoln-Lancaster County Health Department – Local DHM
o  Sarpy/Cass Health Department – Local DHM