Gov. Ricketts to take part in Texas border press conference
Ricketts joins 10 other governors visiting the Lone Star State to hold a conference about the border crisis.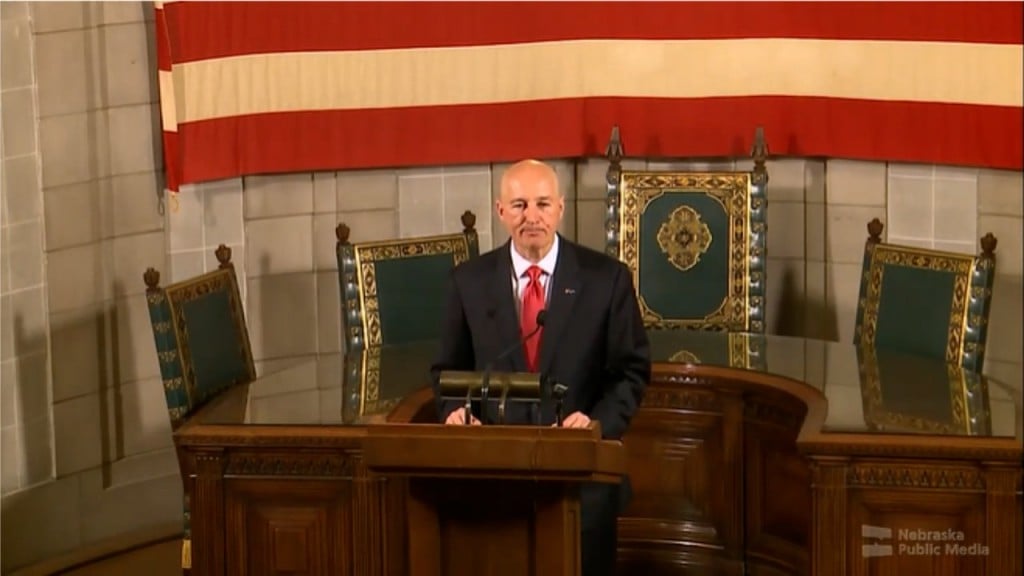 LINCOLN, Neb. (KLKN) – In late September, 26 governors, including Governor Pete Ricketts, sent a joint letter to President Biden asking for a meeting at the White House to discuss the border crisis. A little more than 2 weeks later, and that meeting has not yet happened. On Wednesday, a group of 10 governors, again including Ricketts, will be in Texas to join their Governor Greg Abbott for a press conference.
The Governor's office says, "The purpose of this trip is to get President Biden to act on the border and to address the ongoing humanitarian crisis". Referring back to the original letter sent to the White House, it would seem the focus is on crime coming into the country.
The letter cites statistics showing an estimated 9,700 people who have been apprehended at the border have prior criminal convictions, as well as records of nearly 10,000 pounds of fentanyl being seized at the border.
On the other hand, local immigration experts, like Mary Choate from the Center for Legal Immigration Assistance, say although there is a crisis at the border, it has nothing to do with crime.
"There's been comments that say that they're criminals and whatnot, but the studies have shown quite the opposite", says Choate. "They are less likely to commit crimes when they get here".
Choate also says the solution does not lie with presidential action, but with work on immigration reform on Capitol Hill.
"It's there right now", she says. "Ricketts can consult with his colleague in D.C. in order to start that process in order to get proper immigration reform".
Although the group of governors has said the problem is rooted in an unenforced border policy, Choate believes the issues cannot be pinned on any one person.
Choate says, "It's been a consistent problem that's been building, so I don't think we can blame any particular president or any particular party. I think it's a problem that both sides will need to fix and agree on."