Gunshots fired at house, while six were home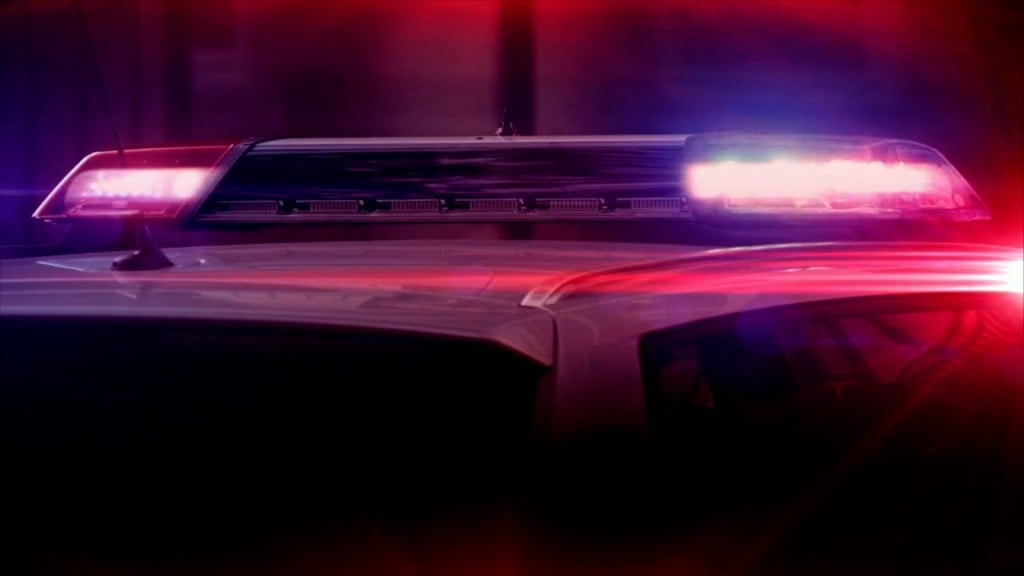 LINCOLN, Neb. (KLKN) — Early this morning, just before 1:00 a.m., Lincoln Police were called to the area of 2nd and D Streets on a report of gunshots being heard. Witnesses say they heard gunshots and a car speeding away.
A 21-year-old male in the area says his house was shot at, leaving two windows broken. Six people were inside the house at the time, but no injuries have been reported. Of the six, three were between the ages of one and 16-years-old.
Lincoln Police are currently requesting video from the area.