Haymarket business owner assesses damage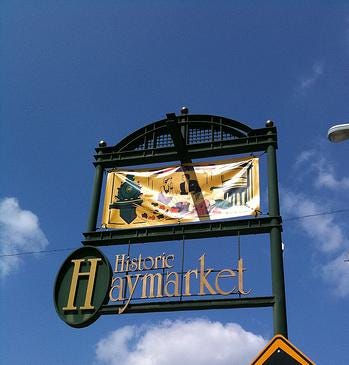 It's been a long and emotional week for owners of businesses in a haymarket building that suffered extensive water damage. Now, they're trying to assess the damage.
A week ago Thursday, a partial collapse on the roof of the Huber building at 8th and Q streets caused a pipe to burst sending water down below into businesses.
Connie Mahaney, owner of 'from Nebraska gifts' store is assessing the damage for the first time. She says the site is overwhelming. Connie and her employees have the painstaking task of checking all of the merchandise for any signs of water damage.
Streets surrounding the building have reopened to traffic.