Hearing held to expand gambling in Nebraska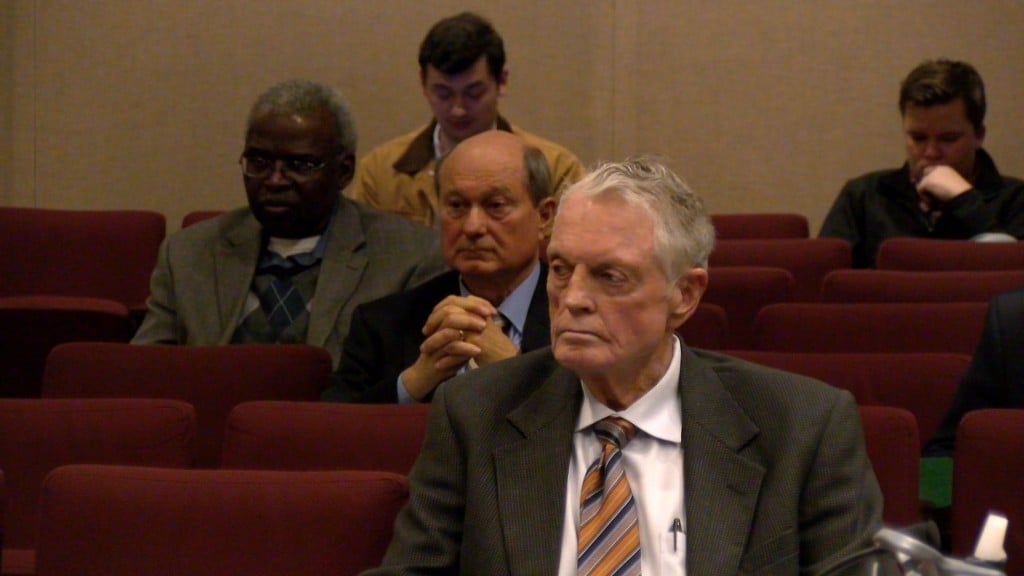 A hearing for three bills heard testimony Monday, they would all expand gambling in the state of Nebraska.
"Right here in Nebraska, your constituents have lost $1.2 billion of their personal wealth to the Nebraska lottery since 1993," National Director of Stop Predatory Gambling, Les Bernal said.
The first bill would permit the legislature to authorize all gambling in the state.
The other two bills tackle sports betting, which would redefine the state lottery to include sports betting as well as legalize 'games of skill' such as fantasy sports and poker.
Opponents of the bills included notable Nebraskan, Johnny Rodgers. He says expanding gambling just isn't worth it and people don't know what they are getting into.
"We'll just be expanding more problems for the mental health industry, more problems for divorces, more problems for bankruptcies, more opportunities to lose the little bit that you got and I'm sure you have a good opportunity to win too but you have a bigger opportunity to lose," Rodgers said.
Tom Osborne spoke about seeing mentees in the TeamMates program who have been greatly impacted by the effects of gambling.
"It hasn't been there fault but if a family member is addicted to gambling, it devastates that family," Osborne said.
Although no supporters spoke Monday, a local group called "Keep the Money in Nebraska' is gathering signatures from those who hope to see the measures on the 2020 ballet. We spoke to them recently.
"The Constitutional Amendment needs about 130 thousand and the Statutory ones need 70 thousand, and we've been diligently gathering them for several months now and we have until July to turn them all in," CEO of Ho-Chunk, Inc., Lance Morgan said.