Helping our Veterans: A barkingly good time at a furry photo op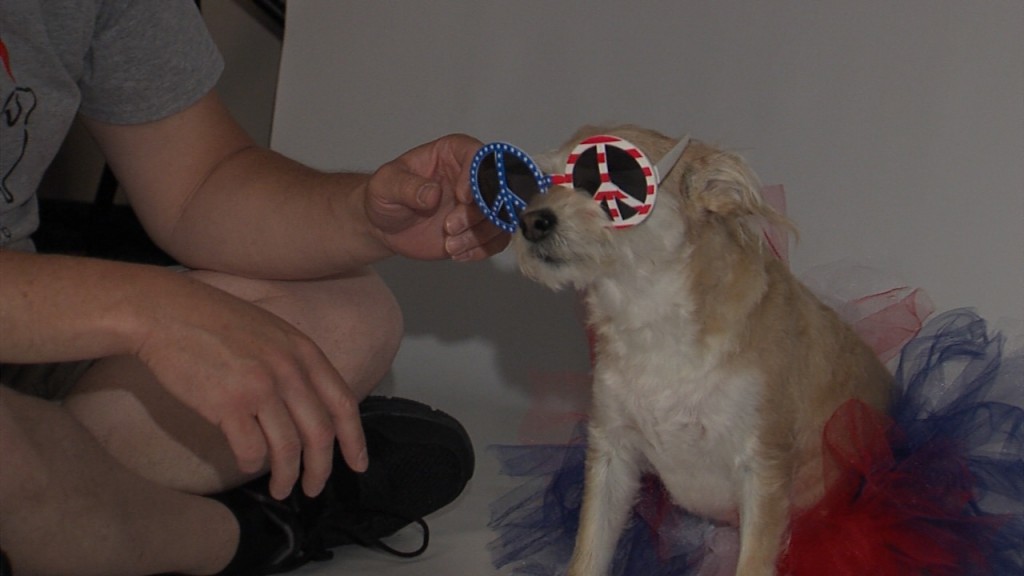 A local non–profit photo event is supporting veterans in emotional need, and it comes with a bite, a bark and a little tail wag.
Directed under the Sadie Dog Fund, the goal is to raise money through this effort for veterans who are in desperate need to keep their furry friend happy and healthy.
The photo opportunity was conducted at Paws For Fun Indoor Dog Park.
Pam Hoffman of  Sadie Dog Fund says her cocker spaniel that had many medical issues, named Sadie, helped enlighten the idea to help veterans with pets that may not be able to afford their pet bills.
"Veterans need their pets, they're family to them, often times they are suffering with different illnesses and traumatic injuries, and to have a pet helps them get up in the morning," said Pam Hoffman.
All proceeds for the event go to the Veteran's Dog Assistance Program.
If you're interested in getting your pet photographed for fun, or even in lieu of Independence Day this year, you can visit the photographer's page- Cherished Images by Beverly .
If you would like to donate to the Veteran's Dog Assistance Program, you can visit Sadie Dog Fund.