Husker football season impacts Haymarket businesses 
Losing isn't just on the playing field; Businesses feel impacts on Husker losses too.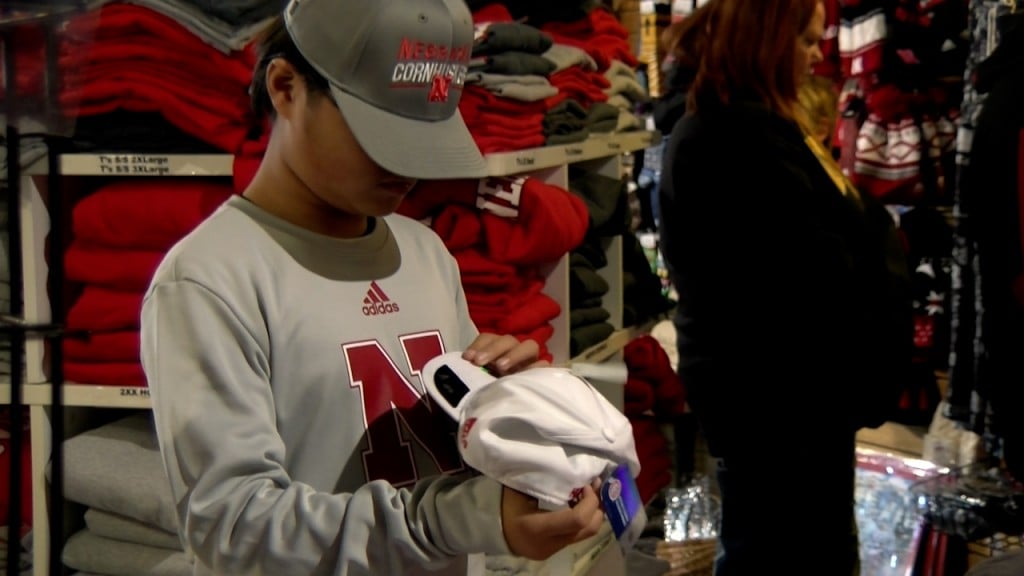 LINCOLN, Neb. (KLKN) – It's like Christmas morning for Haymarket businesses on Husker game days, even by the end of the season.
"Obviously, when people are excited about the season they want new memorabilia, they want to have new clothes to wear to the game, so that energy really makes a difference of what people are purchasing," Barb Ballard, the owner of From Nebraska Gift Shop said.
From Nebraska Gift Shop, near 8th and Q Streets, says this season was their saving grace after a season of no fans in the stands.
"Everybody in the Haymarket, we pay high rent because we know that there's six, seven, eight times a year that we're going to get an influx of people so by continuing to pay high rent all year long, without having the football home game days, that was tough last year," Ballard said. "We're still recouping from that, but it has been great, we're on the uphill tick for being able to say we're back 100%."
One thing that could have been better this season for Lincoln businesses was more Husker wins.
The Gift Shop says the score makes a difference on sales – fans don't want to stick around and shop after a loss.
"We definitely know, we don't even have to look at the score or turn on the radio to hear the score, we can tell by if we just see people heading to their cars or if we see people staying and coming in and having a glass of wine or glass of cider and staying and continuing to shop," Ballard said.
And Buzzard Billy's Restaurant and Bar felt the same impact this season.
They say there was a lack of enthusiasm this year, especially after the games. Buzzard Billy's believes continued losses zapped some motivation to celebrate and the early game times didn't help.
"I do see that the Husker fans continue to support the Huskers and coach Scott Frost no matter what the final score," Stephen Engel, Managing Partner of Buzzard Billy's said.