"I can't see the runway", Pilot has to divert to Omaha due to wildfire smoke in Sioux Falls, Twice
It's the same smoke causing problems for the air quality here in Lincoln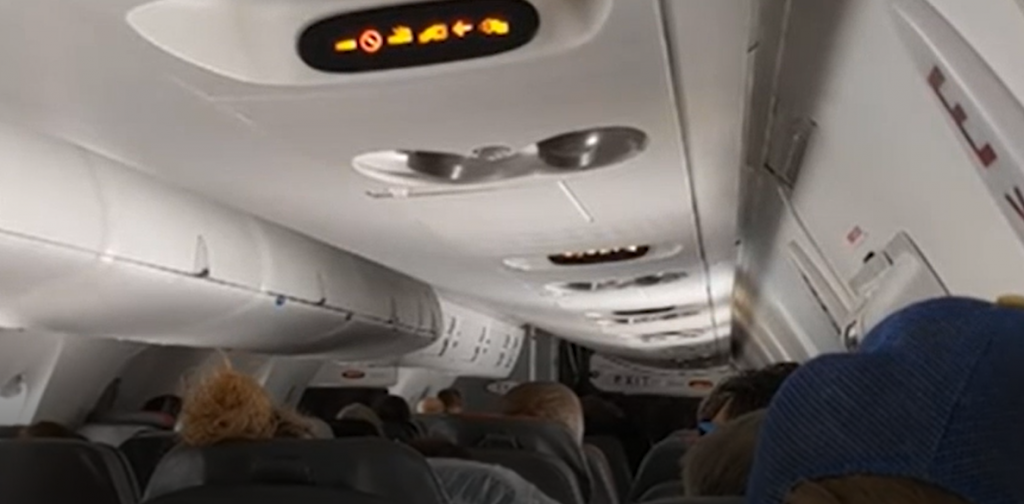 OMAHA, Neb. (KLKN) – An American Airlines plane was seconds from landing in Sioux Falls, South Dakota when the pilot had to pull back up due to intense smoke from Canadian wildfires.
Passenger Peggy Phillip told us the landing gear was down and the plane was about to land, but the pilot had to pull back up. She said the flight was diverted to Omaha for safety. A few hours later, the same flight took off from Omaha heads to South Dakota. The same thing happened AGAIN, according to Phillip. You could hear the frustration from passengers on a video posted to Facebook. They went back to Omaha for the night.
You can see an ANIMATED MAP HERE of the wildfire smoke pouring in from Canada into the United States.
The Lancaster County Air Quality has been impacted by this smoke, rising up to a level of Unhealthy For Sensitive Groups Today.