'I learned I couldn't trust the police': Lincolnites share what they hope to see in LPD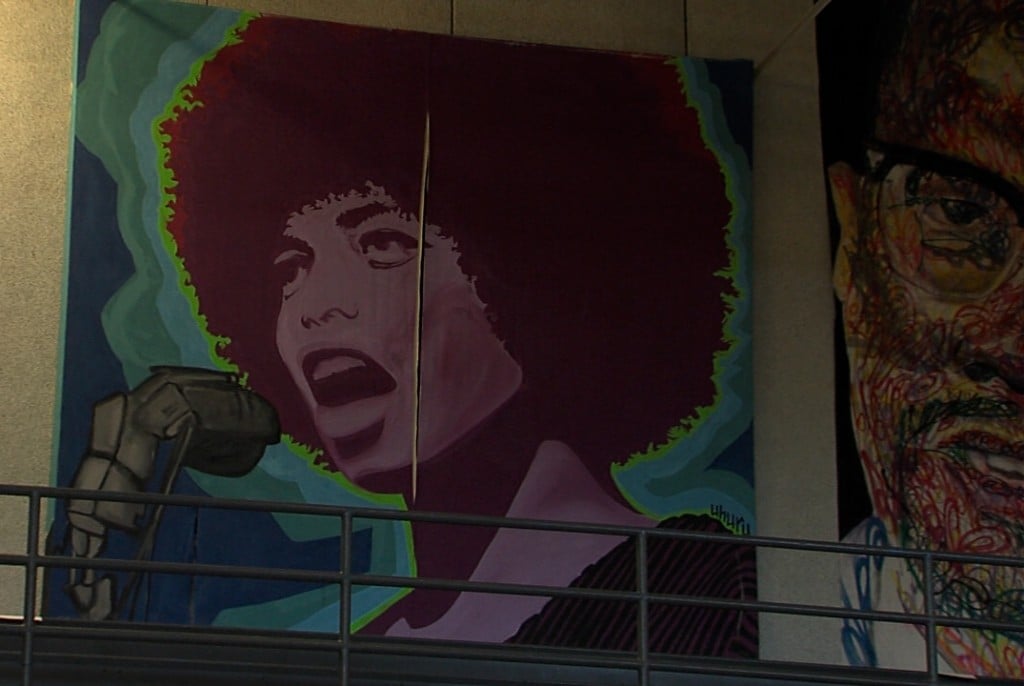 Thursday night, Lincoln citizens gathered at the Malone Center to share what changes they hope to see in our police department.
About 40 people where gather for the event from 6 to 8 o'clock; several taking the mic to share their experiences with Lincoln police.
"When I was in high school, I got pulled over three times in two weeks, within four blocks of my school," shared one resident. "When I asked the officer why I was pulled over, he said it was because I looked suspicious… Driving a car that had three United States Navy stickers on the back window, I was wearing my United States Navy hat, and I was wearing my Northeast High School letterman jacket… and he pulled me over because I looked suspicious".
Many cited childhood encounters that impacted their long-term perception of law enforcement's relationship to the African American community.
"I learned I couldn't trust the police, and I should be afraid of the police".
Questions were also submitted, which officials will review and address at a later date.
Any announcement regarding LPD policy reforms is expected to be a made Tuesday, June 30th.
We will be posting updates to this story as new details are released.