Icy storm moves through Nebraska
Viewers have been sending frozen photos and tree damage as the storm moves through the state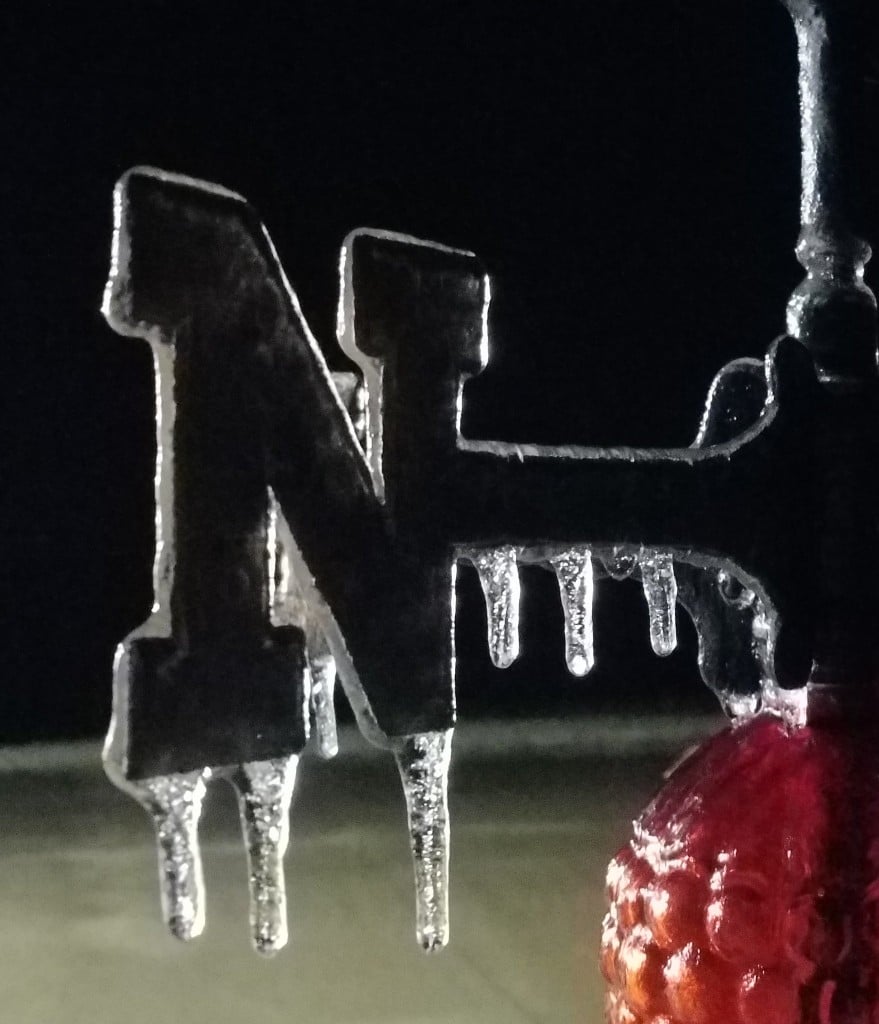 LINCOLN, Neb. (KLKN) – It's a day you shouldn't be surprised if you see Elsa wandering out. "Frozen" seems to be the theme of the day in parts of Nebraksa.
In David City, Nebraksa, a viewer tells us power has been out since around 2 am and the noise is surreal.
"Trees falling everywhere and it sounds like bones cracking," Maria Casanova said.
A viewer who goes by the nickname "Weather Lady" sent us some shots from Branched Oak. You can see there is a film of ice covering everything in that area.
You can email us your weather photos to 8@klkntv.com, share on our Facebook Page, or download them directly from our app.