Indigo Bridge: from closing in a pandemic to re-opening in a pandemic
After closing a few months ago, Indigo Bridge was able to re-evaluate their goals and are constructing their new home.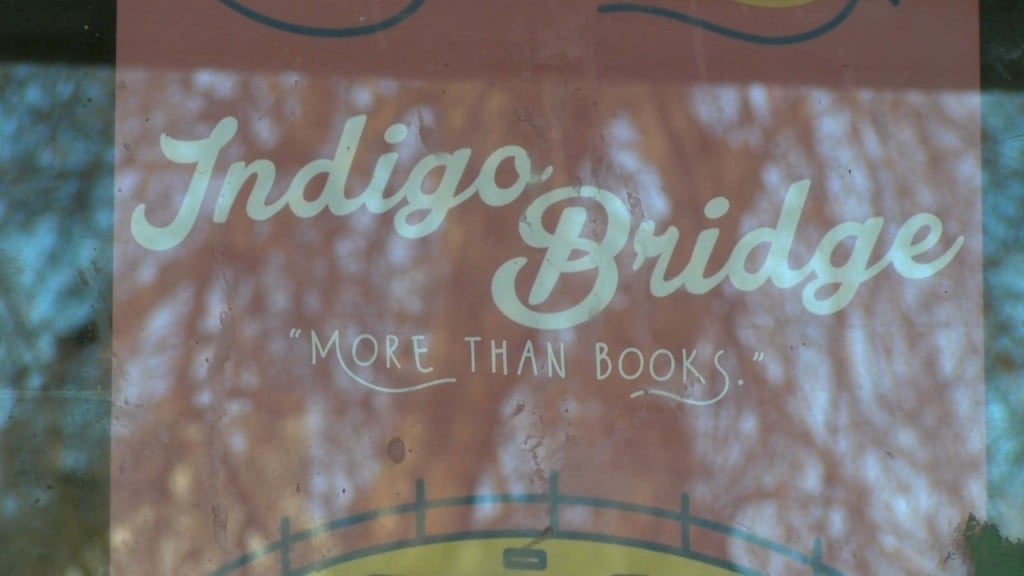 LINCOLN, Neb. (KLKN)-Closing a business in the middle of a pandemic has become a sad reality that many face. However, opening one is a little less heard of. Indigo Bridge Books has now done both.
"I guess with COVID it was a silver lining with all the other factors going on. It allowed us to take a pause and re-evaluate what we wanted to be and who we said we were going to be," John Nguyen with Indigo Bridge said.
They closed their doors in downtown Lincoln months ago but after reflecting on their goals as a business, a new building came along and they jumped at the opportunity.
Construction is now underway on the corner of South 14th and B Streets, where Indigo Bridge will build their new home, with a new vision in mind: being more than just books.
"When we sat down as the team, just the five of us, we were figuring out what our mission was and a lot of it was serving those under–represented communities," Nguyen said.
Though the pandemic slowed them down before, they are ready to get back to work to serve the community. From donating to organizations across the city to providing books for the local juvenile detention center, the number one goal is to have an impact during these hard times.
Their official opening date hasn't been announced just yet, but the goal is to get up and running by early 2021.