'It was surreal': Auto thefts on the rise in Lincoln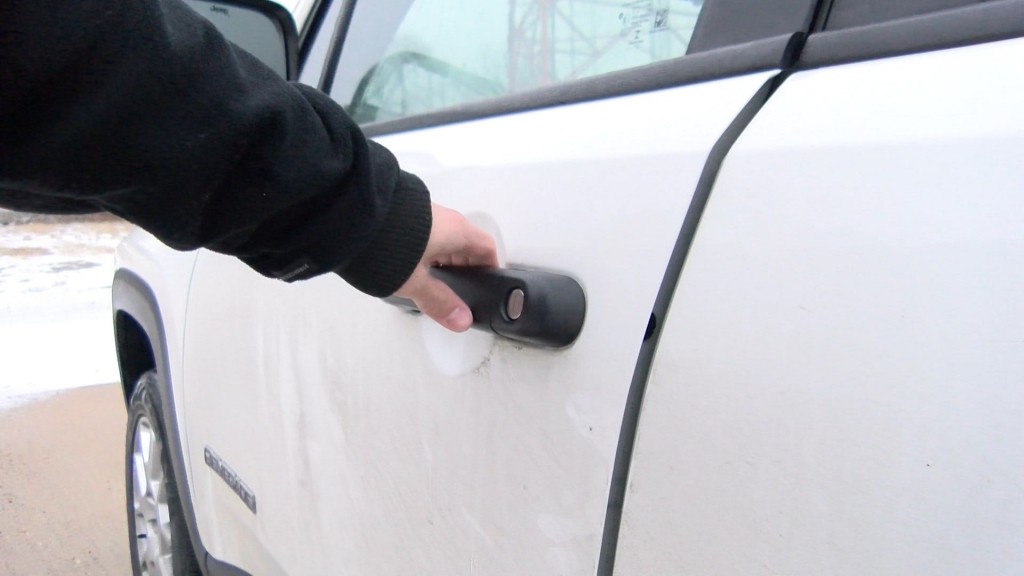 Today, Lincoln Police announced, since the start of the year, 87 vehicles have been stolen. A crime trend that has continued to rise over the last few years.
Over 70 of these vehicles have been recovered. But, this means the cars are not being sold for financial gain. Rather, used for joy-rides or in other crimes.
I spoke with an auto theft victim off camera, whose vehicle had been recovered. It was found in Kansas City, MO, totaled by two convicts; one wanted in Kansas City, the other in Lincoln.
It had been taken from their driveway early Tuesday morning. The keys had been left in the car.
"It was surreal," said the victim. "I couldn't believe it".
But, you can help prevent future thefts.
LPD wants to remind you to not leave your cars unlocked or running unattended. You could be saving yourself and others from harm.