'It's bittersweet': Steve Joel looks back at 12 years at helm of LPS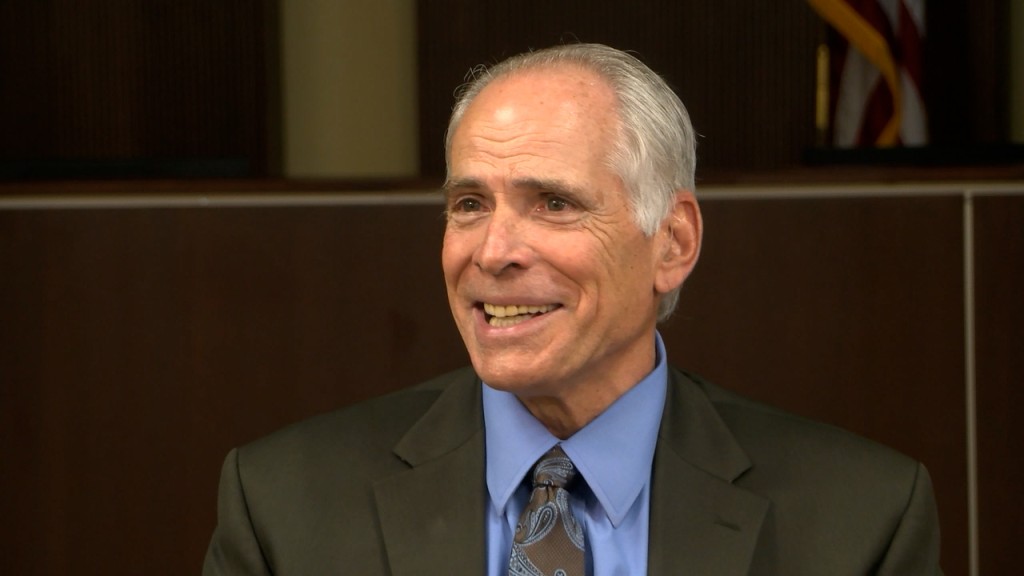 LINCOLN, Neb. (KLKN) – After 12 years of service to Lincoln Public Schools, Superintendent Steve Joel will be saying goodbye at the end of the month, but not without mixed emotions.
"It's bittersweet, but I am ready for the next phase of life," he said.
Joel feels that he left the district in "very, very good condition" for his successor, Paul Gausman.
"I think Dr. Gausman is going to inherit the keys to a pretty good car," he said.
Joel spent 10 years as the superintendent for Grand Island Public Schools before making his way to the Capital City.
He started at LPS in 2010, but the last decade hasn't always been smooth sailing.
A fire destroyed the former district office on O Street in his very first year.
Joel said the "difficult night" is something he will never forget, though at first, he thought the fire would be small.
"Never in my wildest dreams did I think the entire building would be destroyed," he said. "But I also knew that after a year in Lincoln, if anybody was going to recover from this quickly, it was going to be LPS."
Some say if it wasn't for Joel's guidance, the district would have never bounced back the way it did.
"My office was right across from where the fire started," Thomas Christie, a former LPS administrator said. "It was amazing how we came through that, and it was because of his leadership."
But there have been many positives over these last 12 years, too.
LPS saw booming enrollment, with two new schools on the way.
Joel's co-workers, who have turned into friends over the years, say working next to Joel has been an honor.
"What a well-earned retirement," said Eric Weber, associate superintendent of human resources. "In the face of education in Nebraska, Steve has seen it all and he's led this state, he's led Lincoln. He's really made a huge difference in the lives of young people wherever he's been at. I'll miss that tremendously."
Joel looks forward to taking trips, keeping up with his consulting work and, most importantly, spending time with his family.
"We have five grandkids, and I have missed a lot of soccer games and softball games," he said. "You know we're going to spend a lot more time doing that, and I'm sure my wife will have some projects around the house."
Community members gathered Wednesday at Lincoln Southeast High School to honor Joel and celebrate his 37-year career in education.