Lancaster County fair hosts Hispanic bands for the first time on Sunday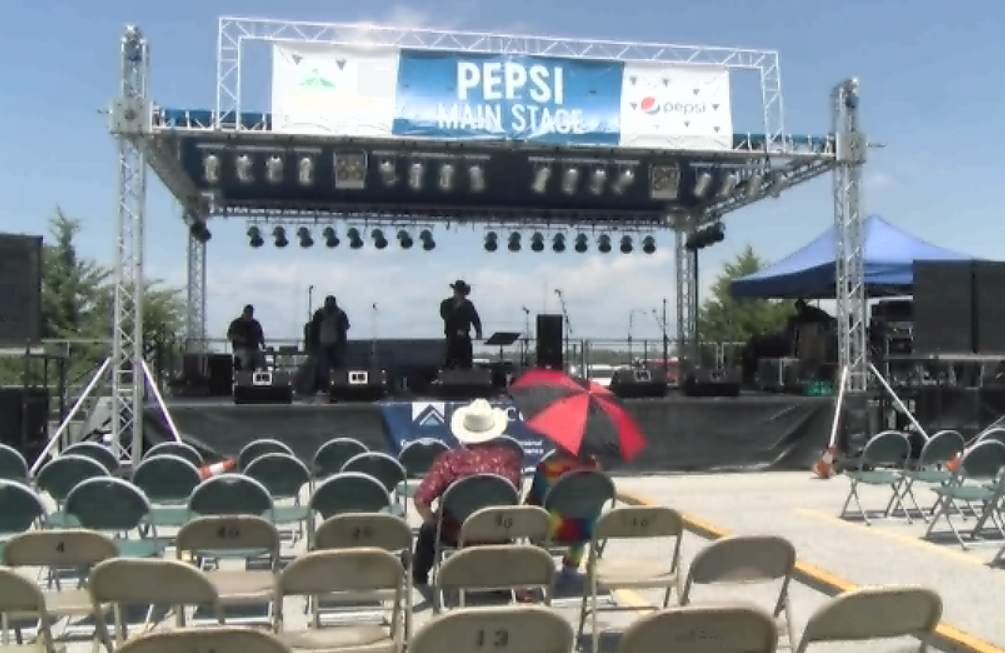 LINCOLN, Neb. (KLKN)- On Sunday, those at the Lancaster County fair experienced a taste of Hispanic culture with first time performances of Hispanic music on that stage.
"This is the first year that we are here at the Lancaster Fair. So hopefully this grows every year and evolves into something bigger. Where we can have bigger bands, bigger performances and have a bigger crowd," said Steve Solorio, event organizer.
The one-day event featured local and popular bands, with music rooted in Hispanic culture.
Songs played representing different parts of Latin America.
"I reached out to the Lancaster Fair to see if we could be part of the fair. Providing some music, some art, some food. We want to make sure people are educated and know about our culture, simply because we are growing here in Lincoln, Nebraska," said Solorio.
If you missed Sunday's event there is still plenty of time to see what else the county fair has to offer, through August 6th.