Lancaster county's COVID-19 risk level lowers to moderate
Lancaster County's risk level lowers to yellow for the first time since August 10th, 2021.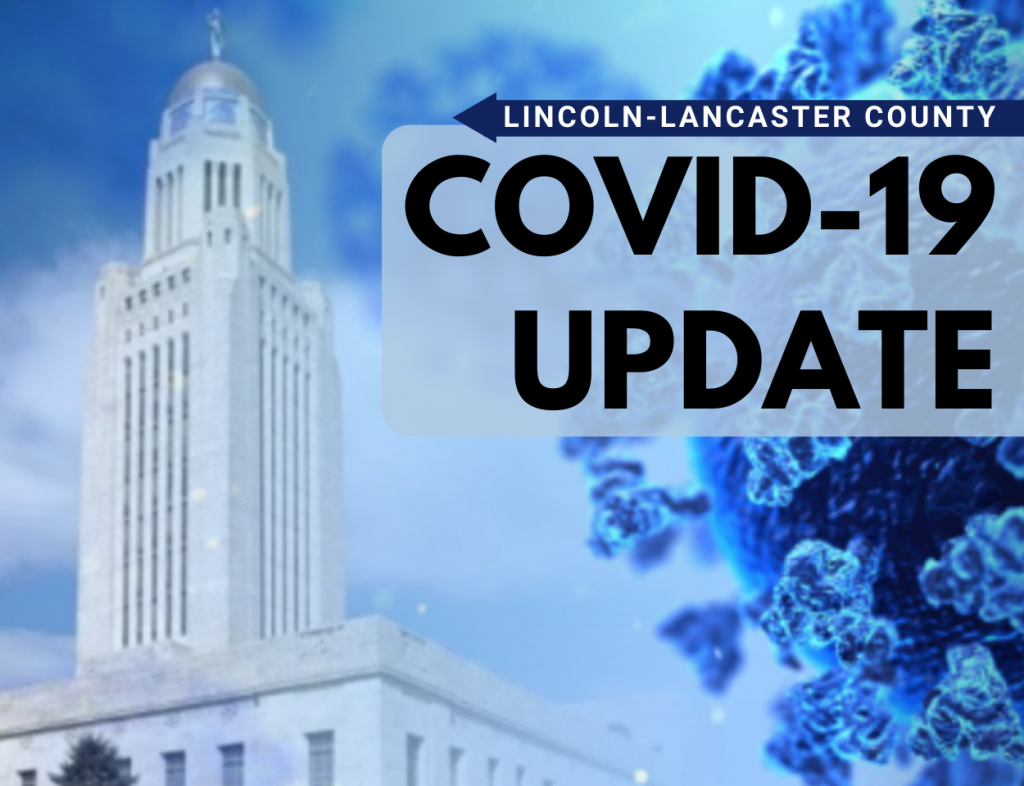 LINCOLN, Neb. (KLKN) – Following nearly two months of mask mandates, Lancaster County's COVID-19 risk level lowers into the yellow range.
According to health officials, this is the first time since August 10th, 2021.
The yellow range still means there is a moderate risk of spread of the virus within the community.
On Tuesday, Health Director Pat Lopez announcing five new deaths.  According to the Lancaster County Health Department, three of the five men that passed away from COVID-19 were unvaccinated, two of which were in their 50s.
As of today, Lancaster County's total number of cases climbs to 39,697, reporting 77 new lab tested cases for Tuesday, August 10th.
Currently, 60% of eligible residents in Lancaster County have been fully vaccinated against COVID-19.
"The Lincoln-Lancaster County Health Department (LLCHD) strongly urges everyone who is eligible, to get vaccinated. Vaccination helps prevent severe illness, saves lives, and slows further spread of the virus. Residents age 12 and older are eligible to receive COVID-19 vaccine. Find a clinic near you at COVID19.lincoln.ne.gov. Walk-ins are welcome or schedule an appointment. Residents can also find a local pharmacy offering vaccinations at vaccines.gov or by texting their ZIP code to 438829." (LLCHD)
The mask mandate will remain in effect through October 28th, this requires that all individuals ages 2 and older wear a mask when in public places regardless of vaccination status.