Lauren Cook reaches diversion agreement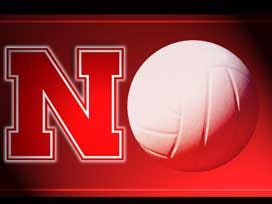 Nebraska volleyball star Lauren Cook will return to the No. 2-ranked Huskers after reaching an agreement with prosecutors that could wipe a felony traffic charge from her record.
The 20-year-old Cook apologized Tuesday for her role in an Oct. 30 traffic accident that left two people injured. She vowed to complete a one-year diversion program that includes community service, avoiding other run-ins with the law, and a promise not to drive.
Cook, the daughter of Nebraska women's volleyball coach John Cook, was charged with leaving the scene of an injury accident. The felony count will be dismissed if she meets terms of the diversion agreement.