LFR asking for increase of fees in order to keep up with Ambulance Service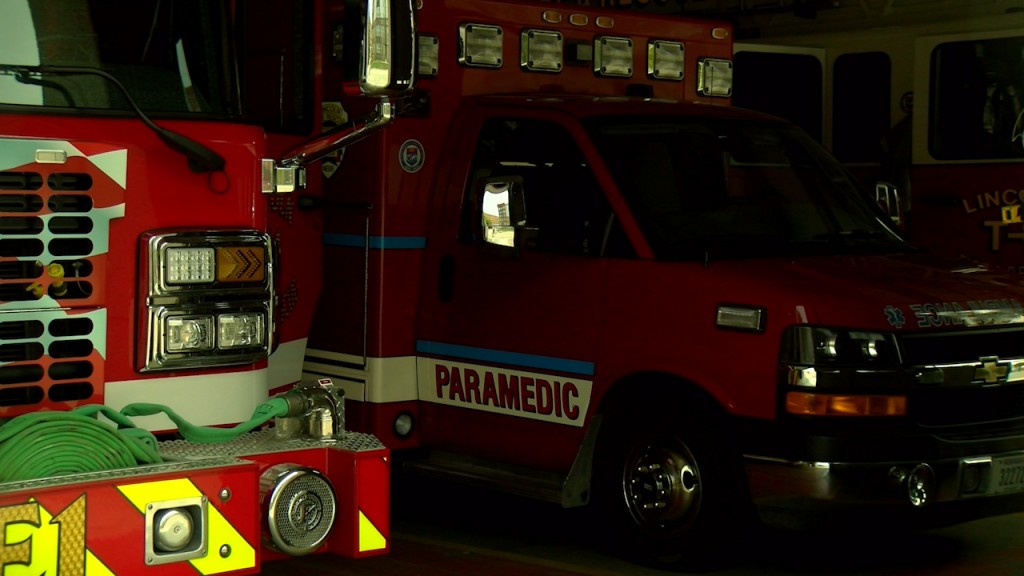 LINCOLN, Neb. (KLKN) – Lincoln Fire and Rescue (LFR) is asking for a five percent increase in an Emergency Medical Services (EMS) fund in order to provide proper ambulance service around the city. Now take note, they do not use any taxpayer money.
"LFR provides ambulance service but as opposed to any other Fire Department in the nation, ours is 100 percent fee-based, there is no taxpayer money that supports the ambulance service so we need the fees to pay the ambulance just like the private sector does" LFR Chief, Michael Despain, said.
LFR runs strictly on a fund they call the "EMS Enterprise Fund", which is separate from the General fund and also 100 percent no taxpayer dollars. The fund pays for salaries, benefits, medicine, vehicles, fuel, anything the LFR crew needs in order to operate the ambulance service.
Lincoln Fire and Rescue is asking the City Council, the governing body of this EMS Enterprise Fund, for that increase, although it is not guaranteed they will get those extra fees.
Now, what could that mean for people that use this service in the future? Possible higher bills. The Chief saying, sometimes we have to bill extra because we don't always receive the money needed from the Federal Government.
"Instead of getting a bill for 800 dollars, they'll get a bill for 850 dollars or if it's 1,000 dollars, it might be $1,100 dollars depending on what the service is," Despain said.
The department has been nationally recognized for having the second-best cardiac survival rate in the United States.
Keep in mind, Lincoln Fire and Rescue must respond to every call for service and 58 percent of patients pay less than 39% of billed charges.