Lincoln-area farmer talks concerns as pandemic carries on
From struggling to sell livestock, to waiting for grain prices to drop, local farmers are still hopeful the season will turn around.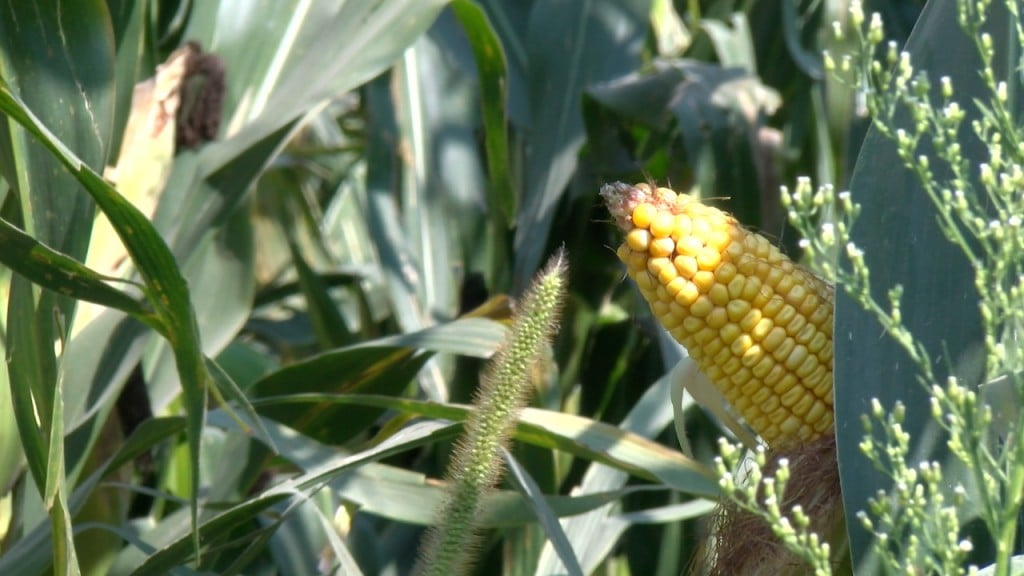 If it wasn't for COVID–19, Nebraska farmers might have had a mostly normal year.
Nebraska farmers have been hit with a difficult few years- from tariffs to floods to, of course, the pandemic.
"I would say it's a much better year than last year in the crops regard. Livestock, on the other hand, we are having trouble with pinkeye this year, and that's because it's a little dryer," says Paula Mach Peterson, a farmer in Waverly.
COVID-19 outbreaks in meatpacking plants slowed the purchase and production of beef, Peterson says her and her husband Tom felt the effects.
"We've got a couple of the kids 4-H calves, and they're at the market weight and there's absolutely no palace to take them right now for butchering," Peterson says. "We had a cow go down earlier this year and we had to take her directly to a packing house because there was no other place to go with her."
But one of the bigger, more unpredictable issues yet to come for farmers is grain prices. They've been low for months, and farmers like Peterson are hoping to see them rise by harvest in mid–October.
"There's a lot of optimism on what's coming down the road, but it's not set yet. We have seen soybean prices take a little bit of a bump here in the last couple of week but we're 50, 60 cents lower than last year. . .and we were low last year."
Peterson says day–to–day operations haven't changed, and that 2020 hasn't been completely terrible to Nebraska farmers, but that's not the case for everyone else like those in Iowa who were recently hit by hurricane-strength winds when the derecho passed through.
"Here we have been so blessed with, I mean you go 400 miles east and folks in Iowa and Illinois, they have a whole other world to deal with."
Another tough aspect in recent years for farmers is mental health. Peterson says just reaching out and checking in helps, it's something her local Pastor does often in the Waverly community.
But she says the best way to support local farmers?
"Keep eating, I mean seriously. Doing what you do, making sure that we have someplace for our food to go. And, I'm going to say prayers. We never turn down prayers."