Lincoln bikers divided over attending Sturgis Motorcycle Rally during pandemic
The annual Sturgis Motorcycle Rally in South Dakota is a go - local bikers talk with Channel 8 about their decisions to stay or go.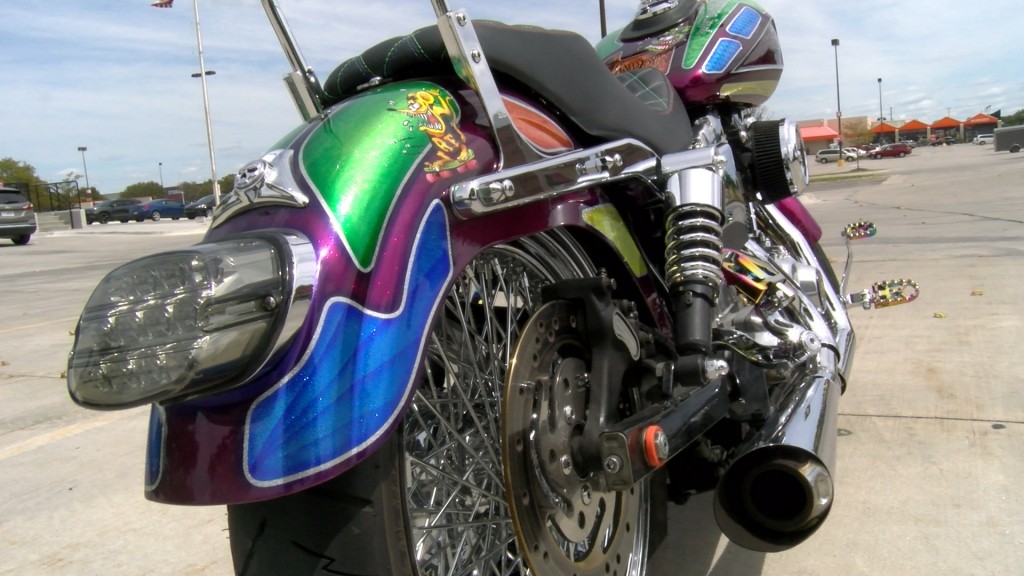 In just two days, the city of Sturgis, South Dakota is expecting over 250,000 bikers from far and wide for the 80th annual Sturgis Motorcycle Rally.
Despite the global pandemic, the city was given the green light to hold the enormously famous rally.
In a press release, the city says the event will be 'modified' – no opening ceremonies, parades, or large live concerts.
"I think I bought my first Harley in 2006, and went to my first Sturgis the year after that and have been going ever since," says Lyn Leach, President of Lincoln ACE Rent-to-Own and a member of the Lincoln Rough Riders.
"Oh heck, I've probably been seven, eight times," says Tony Skov, owner of Critter Ridders and also a member of Rough Riders.
Leach and Skov, along with their wives, made split decisions on attending this year's rally.
"She's got some heart and health issues, I've got a small business to run you know its just not the time to go," says Skov in an interview with Channel 8 Eyewitness News reporter Marlo Lundak.
"If the authorities voted yes there would be a rally, there would be no refund. And so then we were told there would be no refund so my wife and I intend to leave on Thursday and were going once again," Leach says.
Bikers at the event will be asked to enforce social distancing themselves and take 'personal responsibility' for their health, according to the city's press release.
The city of Sturgis says there will be extra cleaning measures, hand sanitizing stations, and PPE for staff and businesses.
"Our intentions are not to attend the large congregations of people like the concerts and the campgrounds and so on," Leach says.
Leach iterates that he takes the pandemic seriously and plans on sticking to the outskirts to keep himself safe.
"Where there are lots of good little restaurants and bars where there are outdoor beer gardens and eating places and we look forward to enjoying that," he says.
Skov says extremely disappointed to miss this year's 80th' celebration, but says there's always next year.
"We'll get everything lined up again and we'll see for next year hopefully, hopefully, all this is kinda settled down and we'll see where it all goes."
The rally is a 10–day-long event, and this year is expected to have just half the amount of people than normal.
The city says they are fully prepared.