Lincoln couple stranded at sea on cruise ship to no where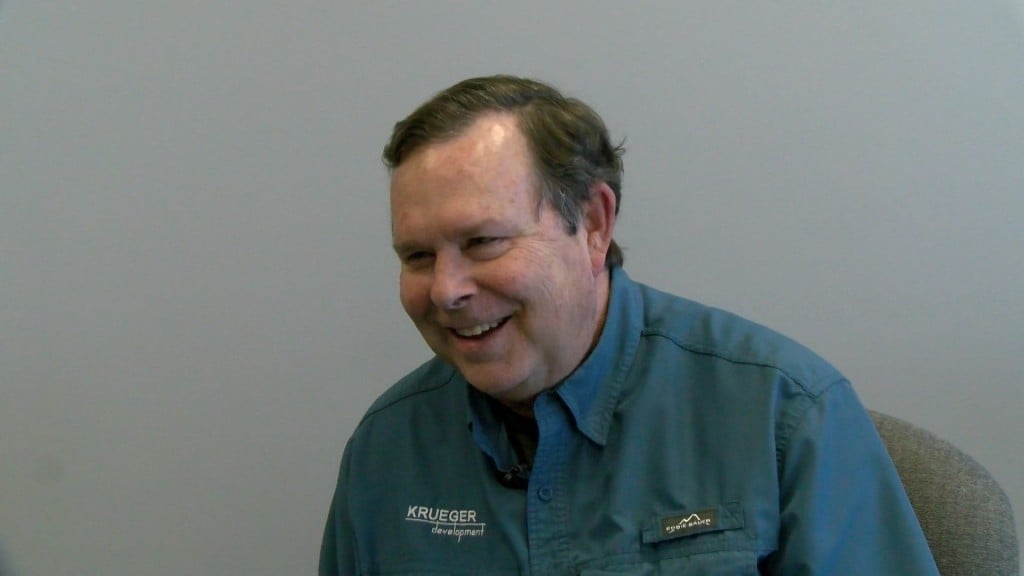 An unexpected change of plans for a Lincoln couple, as they took off on a two week cruise set to see destinations in Asia.
After stopping in Guam, they were denied access at ports like Hong Kong, Taiwan and Manila in fear that some of the passengers may have the coronavirus.
"There were other people who were very concerned. Any of these cruises, hygiene is very important they're always worried about any kind of sickness going around because your in a tight place with a lot of folks," passenger RIck Krueger said.
Passengers and the crew were required to take their temperatures twice a day to ensure no one was sick.
Krueger said the crew did their best to keep guests calm and comfortable while circling the sea for 11 days, with Krueger saying he and his wife spent their days researching the coronavirus.
"What can you do, there's nothing you can do. They have plenty of food cause they feed you every hour it feels like," Krueger said.
With no passengers showing signs or symptoms of the virus, the ship was able to dock in Singapore for passengers to finally head home.
Krueger said the cruise line did give them a rain check to hopefully make it to Hong Kong next year, after concern dies down.