Lincoln Fire & Rescue gives tips for beating the heat
Summer is here, including 90 degree temperatures. Make sure you're staying cautious when going outside.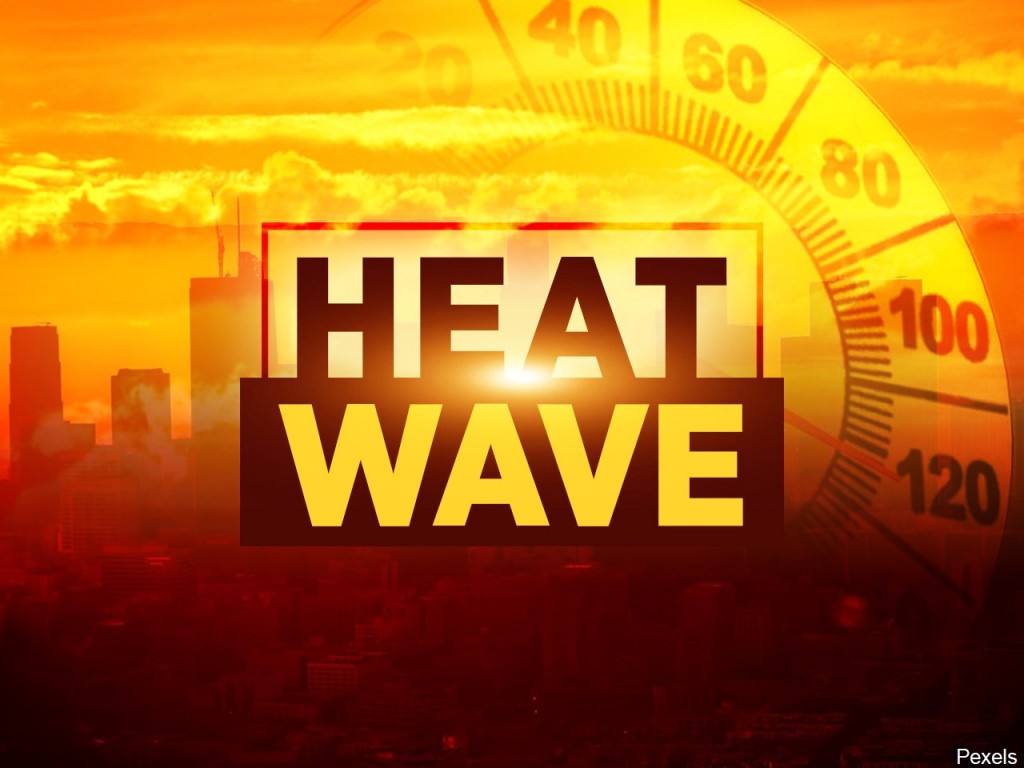 LINCOLN, Neb. (KLKN) – According to the CDC, each year an average of 658 people die due to extreme heat exposure. Heat exhaustion and exposure are common in the summer. With the foretasted weather, it's extremely important to stay cautious. 
"Some of the signs and symptoms of heat exhaustion would be just profuse sweating, headache, maybe some dizziness, lightheartedness,nausea and vomiting," Lincoln Fire & Rescue Chief  Rick Schneider said. "It's kind of just your body's signal to tell you to get indoors, cool off,  take a break, maintain staying hydrated."
Infants, children up to four-years-old and people 65 years of age and older are at the greatest risk for heat related illness. People who are overweight and have existing medical conditions are also at risk.
"Heat stroke is a definite medical emergency where you're going to see altered levels of consciousness, to unconsciousness, people die from heat stroke every year," Schneider said.
Schneider recommends drinking water and staying away from energy drinks. One of the most important steps is to also get acclimated to being in hot conditions. It takes your body time getting used to the changing weather. If you're planning on going outside for a long period of time, eat a light meal before hand.
The heat also brings challenges for first responders who are out in the heat almost every single day.
"Working in that environment can present a few other challenges," Schneider explained. "Protective gear, we equate it to wearing a winter coat, snowmobile pants, going out and getting some exercise. Some of that presents a challenge in itself so getting prepared for that is a big thing. Making sure you're staying hydrated and eating properly."