Lincoln hospital upgrades their ICU, improves coronavirus care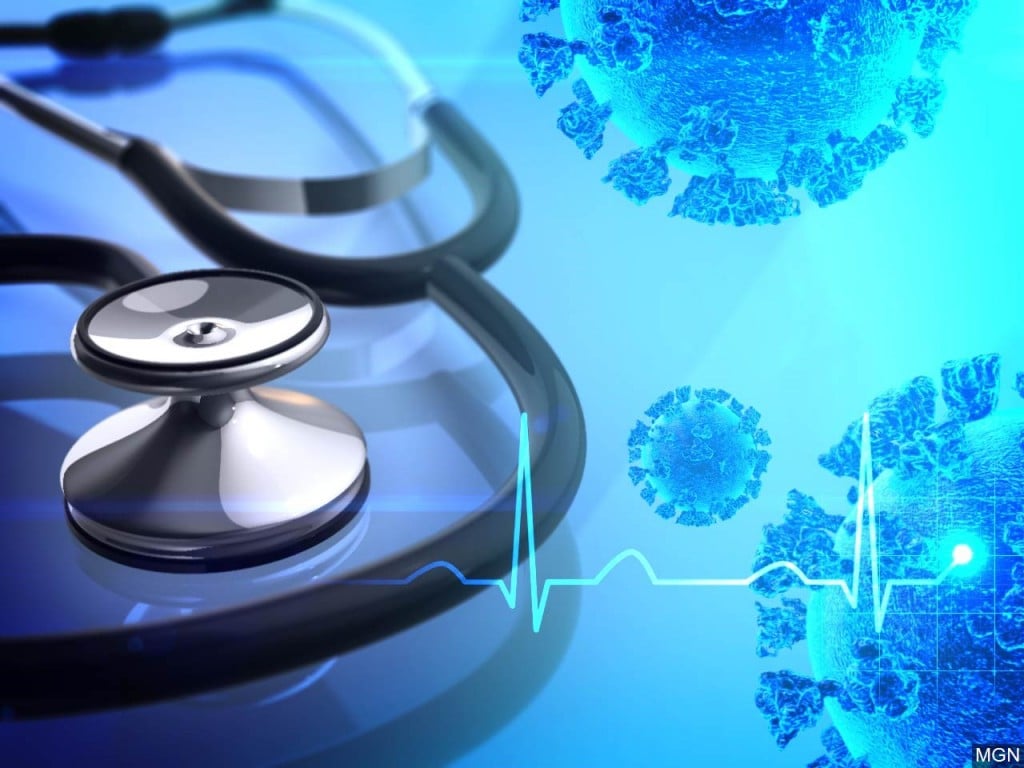 LINCOLN, Neb. (KLKN) – Today, CHI Health St. Elizabeth announced a first for Lincoln; an Electronic Intensive Care Unit (eICU).
eICU combines technology and ICU patient care. According to CHI Health, software and a camera will be attached to ICU beds, allowing a team of medical professionals to care for and monitor patients 24/7, remotely.
"The eICU® team does not replace the bedside nurse, doctor or in-person care a critical patient receives at the hospital – it enhances it," said Kim Sieck, CHI Health eICU® director. "This sophisticated technology is like an extra set of eyes. It's shown to improve the great care our medical team provides through continuous monitoring of patients in real-time. The overall goal is to reduce complications and improve patient outcomes."
CHI Health is launching eICU in all 16 critical care rooms and 16 burn units, totalling to a $600,000 investment.
They hope this tool will also help alleviate any COVID-19 care hurdlers for the medical professionals, as well.
According to CHI Health's President, Derek Vance, this technology will "help preserve personal protective equipment and cut down on the risk of exposure for both patients and staff."