Lincoln hospitals at capacity again after increase in COVID cases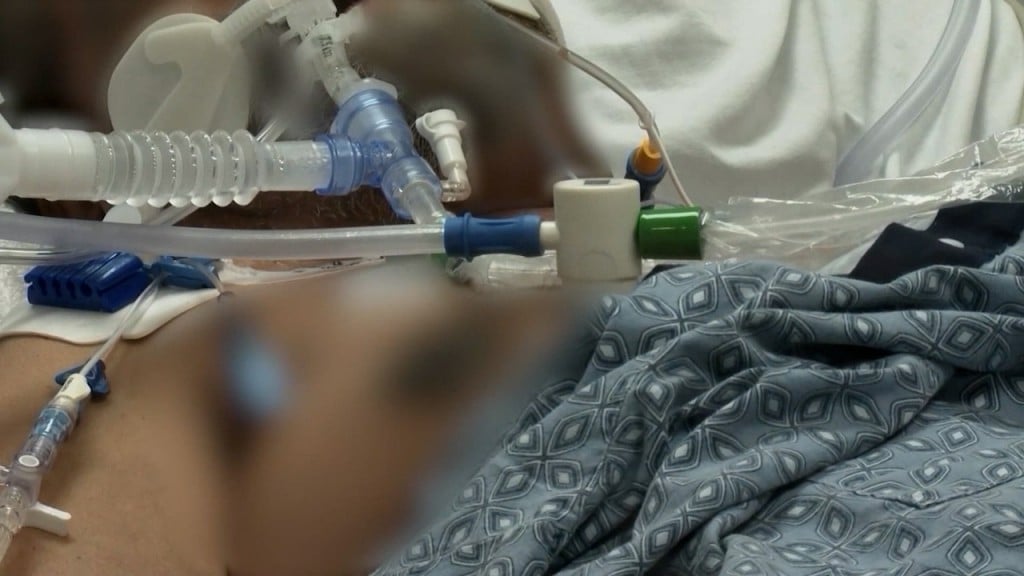 LINCOLN, Neb. (KLKN) – Lincoln hospitals are once again sounding the alarm, saying they're full due to a rise in COVID cases.
Just when we thought hospitalizations were decreasing in Lancaster County, they have quickly gone back up.
Since the beginning of the month, CHI Health has seen a 14% increase in COVID admissions throughout their hospitals across the state. And they're concerned that number is going to grow with the holidays just around the corner.
"There are hospital systems, ourselves and our partners here in the region, we're at capacity, and that's very much a concern that we all have," Ann Adler, Division Director of Infection Prevention at CHI Health said.
Weather changes, more people gathering indoors, and some getting relaxed with precautions is just part of the reason they believe hospitals are full again.
"Masking in public needs to be in place again, we have relaxed on that. The general hand hygiene everybody was so diligent about last year at this time with our hand sanitizers, that has relaxed, you can tell when you're out in public. That all needs to come back," Adler said.
Although the state is no longer suspending certain elective surgeries, both CHI Health and Bryan Health say they are making game-time decisions on whether or not some operations will happen. They have resumed some procedures, but it's requiring extra staff and longer hours.
"Everyday we look at our surgery schedules and then we look at our staffing and make determinations with the surgeons and physicians on the cases," Adler said. "Is this a safe time for a patient to have surgery? Can we take care of them, not just for today's surgery, but maybe for the days afterward they may need to be in the hospital for their care?
Bryan Health says their ability to accept transfer patients with COVID at this time is a day-to-day decision and it's leading to some longer wait times and full emergency rooms.
Once again, Doctors are urging people to get vaccinated.