Lincoln man recovers, beats the odds after car crash & serious spinal cord injury 
A Lincoln man, who was told he would potentially never walk again is proving doctors wrong.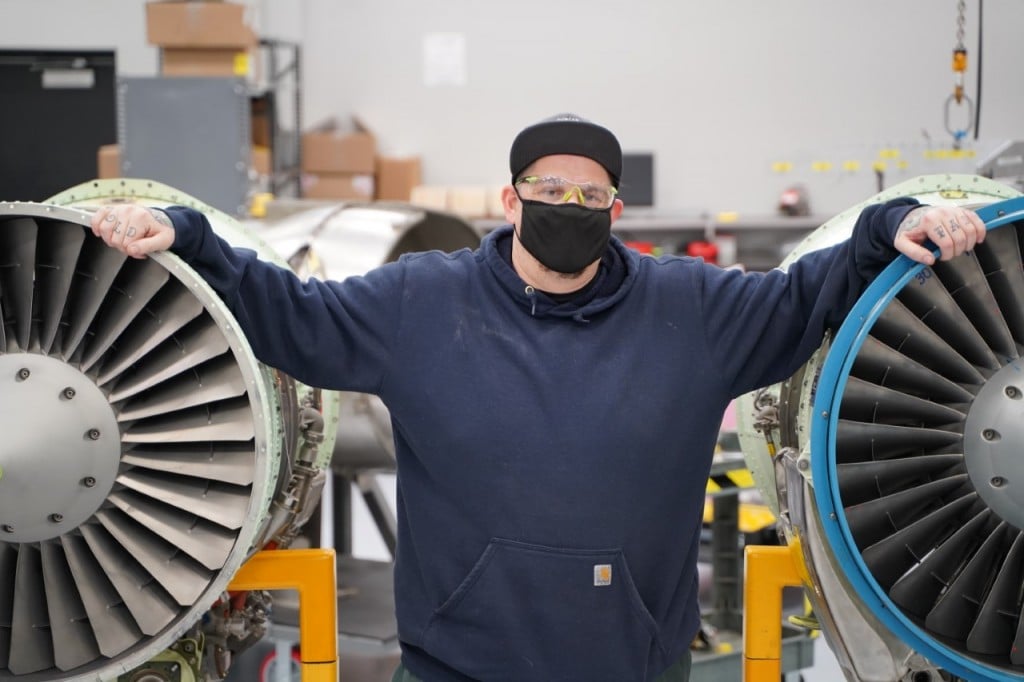 LINCOLN, Neb. (KLKN) – James Rosenkranz was in a car crash back in 2018 when all of the hurdles started and what eventually put him in a coma, but now two years later this Navy veteran is a walking miracle.
The journey all started on January 31st, 2018 when James Rosenkranz got into a car crash and broke his leg. He thought his recovery would be just a few weeks, but it turned into much more. While healing, he developed a blood clot that worked its way up into his lungs and caused a pulmonary embolism. From there, he wound up in a coma.
"It kind of went from walking around and being able to function pretty much normally, besides a broken leg to all of sudden I don't know where I am, I don't know the people around me and I can't move my legs," Rosenkranz said.
Doctors said the 37-year-old had an 11% chance of survival and would potentially never walk again. But Rosenkranz changed those odds. Flash forward to today, James is back to work full-time at Duncan Aviation and even walking again with the help of special crutches.
"I try to take around 1,500 to 2,000 steps a day, make sure I get up and down the stairs a couple times to build some muscle," Rosenkranz said.
After two years of physical therapy at Madonna Rehabilitation Hospital – Lincoln Campus, he has beat the odds.
This whole journey was not only physically hard on his body, but mentally it took a toll. But in the end, Rosenkranz's 'never give up' attitude prevailed.
"Physically I feel a lot stronger, mentally I think this experience has taught me to be more patient and just how I interact with people," Rosenkranz said.
He says he's feeling great and extra thankful for the staff at Madonna and the support from his friends and family, that support he said is what kept him going.