Lincoln Mayor considering pardon for protesters who violated curfew
89 people were arrested for violating the Mayor's curfew on May 31st. Now, those demonstrators may catch a break.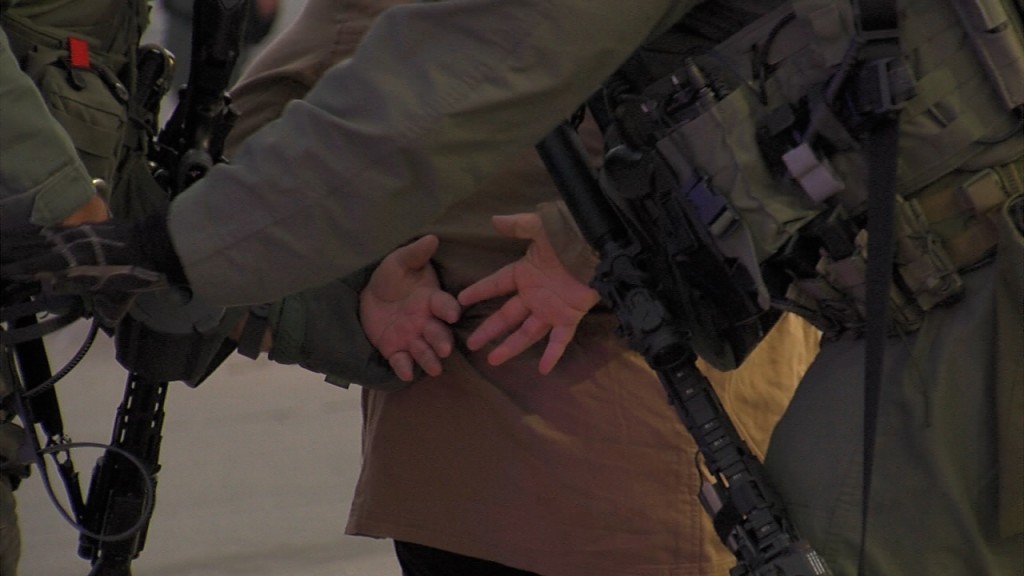 The protesters that took to the streets of Lincoln beginning in late May in response to the wrongful death of George Floyd are now beginning to face repercussions.
"We ended up ticketing 89 individuals for curfew violations," says Lincoln City Attorney Jeff Kirkpatrick.
Demonstrators who were ticketed for ignoring the Mayor's curfew order on May 31st are now finding themselves facing the same punishment that goes for violating any city ordinance.
"Up to 6 months in jail or a $500 fine or a combination of both, with no minimum, that's the default," says Kirkpatrick. "But that's up to the judge so he could say $50 fine or the judge could say 6 months in jail."
Of the 89 ticketed, 15 of them were minors, 21 plead not guilty and 53 plead guilty.
On Friday, Lincoln Mayor Gaylor Baird said she's considering pardoning those demonstrators. But – the pardoning process isn't as quick and easy as it sounds.
"You can not pardon someone who has not been found guilty, whether they plead guilty or had a trial and were found guilty, they have to be convicted before they can be pardoned," Kirkpatrick says.
Typically those seeking to be pardoned write a letter with an explanation. From there, the city attorney's office will give recommendations to the Mayor's office. Then – it's up to the Mayor's discretion to grant the pardon or not.
"She can set up a process and try to say 'ok here's what I'm looking for, she could say I'm going to require people to stay out of trouble for 2 years or 5 years or 10 years before I even consider a pardon.'"
The last time the city saw something of this scale in regards to pardons was in 2012. During a water shortage, anyone who watered their lawn got ticketed.
At the end of the summer, water hadn't run out and in a matter of months, everyone who was ticketed was pardoned by Mayor Chris Beutler.