Lincoln Public Schools sees increase in students attending summer school
While summer school does allow students to make up for failed classes, it also gives students the chance to get ahead with credits.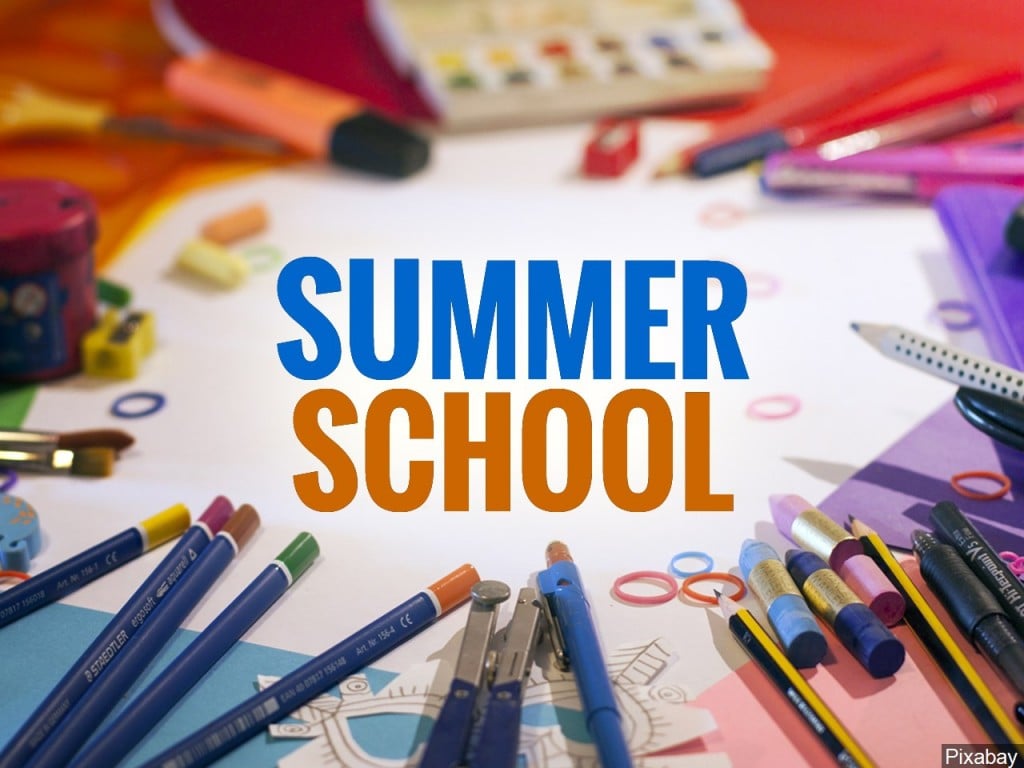 LINCOLN, Neb. (KLKN) —The number of students registered for high school summer school at Lincoln Public Schools is up after an unprecedented year.
"Today we had about 2,260 students who have signed up which is about 300 more students than we generally have at this time," LPS Director of student services, Russ Uhing, said.
While the summer classes aren't solely for students who may have failed, there was a large number of remote learners who had more than one failing grade at the end of fall semester. One in four students to be exact. It's one of the reasons LPS is eliminating the hybrid option for summer school.
"Something we have heard throughout the year is that there are some inherent challenges to doing a hybrid model," Uhing said.
Instead, they will offer either 100% in person or fully remote for students in summer school. Of the almost 2,300 students already signed up, just over 300 have decided to do remote, a similar trend to the districts spring semester.
With the potential increase for more students enrolling, summer school will be at two locations this year, Lincoln North Star and Southeast high school.
Uhing says whether students are taking courses to make up for poor grades or trying to get ahead for the next year, they tend to see success in the summer months.
LPS is still working to determine how many students are attending summer school due to failing grades or students who are getting ahead with credits.
If you'd like to apply for late registration, it opens on May 25th, you can find all the information on LPS's website.