Lincoln restaurants still facing staffing shortages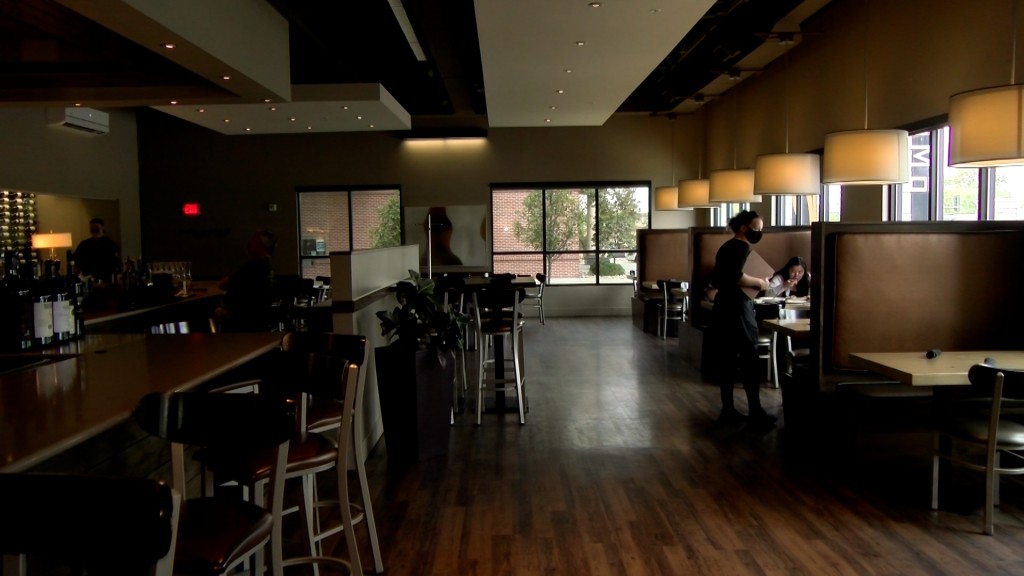 LINCOLN, Neb. (KLKN) – Have you been to a restaurant lately? You may have noticed staffing shortages are still an issue.
"It's been really tough, and it's been hard, especially when we were completely shut down," Anthony Bonelli, the Chief Pizza Officer of MoMo Pizzeria and Ristorante said.
MoMo Pizzeria and Ristorante, near 84th and Pioneers, is one of many local eateries that have struggled throughout the pandemic.
Between shutdowns, restrictions, and customers who don't want to wear a mask, every day has been a challenge.
But one of their biggest hurdles is finding staff, something many businesses are facing right now.
"We run ads, and run ads, and run ads, and get nobody. You might get one or two, but usually, they set the appointment up to meet with you and they don't even show up," Bonelli said.
Although they have the staff cover the front of the house, they're short in the back.
They're in need of prep-cooks and other staff in the kitchen.
"You can't just hire anyone, especially can't hire qualified people. People that show up for work, people that work hard, and people that have experience," Bonelli said.
Several businesses have actually had to close their doors for good because of staffing shortages and a handful of other pandemic-related reasons.
Valentino's at 70th and Van Dorn being one of them.
"We just simply don't have enough bodies to fill all the jobs that we have," Zoe Olson, the Executive Director of Nebraska Dining Association said. "What's going to happen to the restaurant industry? It will change how we do things. Because we're still going to have wait staff, but they're not going to be as available as possible."
More QR codes menus and apps on your phone to preorder could be dining in the foreseeable future.