Lincoln schools and city officials prepare for coronavirus after spring break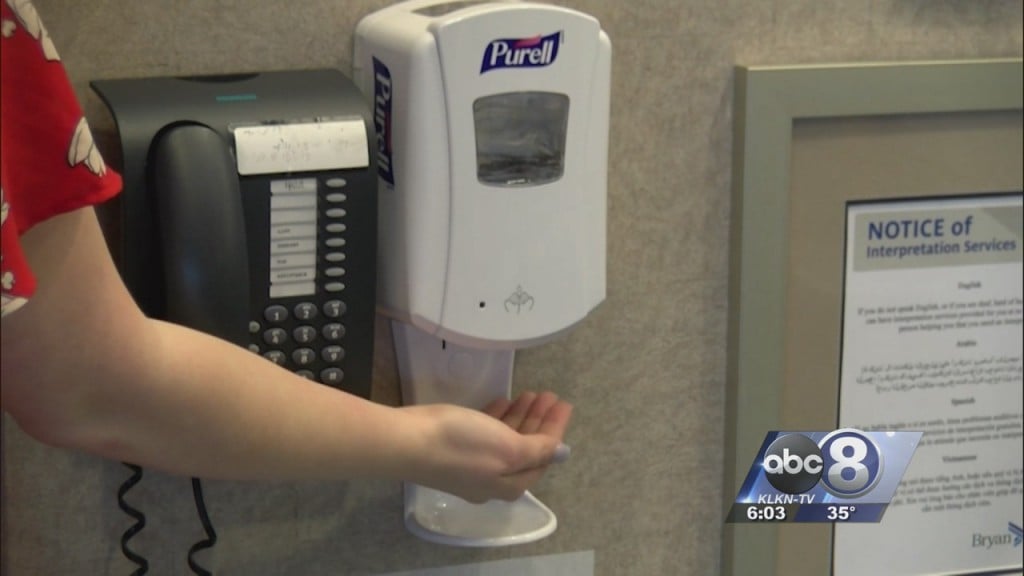 In response to the spread reaching our borders, the mayor says the city continues to prepare for what may come.
"Last Friday, we implemented the incident command system that we use for events and emergencies like the floods we experienced last spring. That system is also helping to guide our preparedness and response now," said Leirion Gaylor Baird, Mayor of Lincoln.
Public health, city, and education officials are using spring break to devise a plan in time for the return of classes.
"This week, we'll be meeting with our early childhood care professionals from our facilities here in Lincoln to help them know more about the virus and what they need to do," said Pat Lopez, Interim Director of Lincoln Lancaster County Health Department.
"We'll be messaging out to parents as well next week as we're scheduled to go back to school on Monday that they have to pay attention to the symptoms and we want students to self monitor and to stay home if in fact they have any of those symptoms, so we're going to become a quite more aggressive in our messaging as we get later on in the week," said Dr. Steve Joel, Superintendent of Lincoln Public Schools.
They are aware of any changes to the education environment.
"Were there to be a school closure, people who are medical providers also have children and we are trying to make sure that we maximize the number of medical providers who are available to tend to our sick residents, so we are thinking through all the ways this can have rippling effects and are doing our very best to minimize those rippling effects," said Mayor Baird.
At this point, LPS plans on students to return to class next Monday.